What Was On The Mixtape That Pete Wentz Made For 5SOS?
29 February 2016, 17:12 | Updated: 8 May 2017, 17:09
New interview with Rolling Stone.
Pop punk raconteur-in-chief Pete Wentz stopped by the Rolling Stone office this week to chat about all manner of scene-related activities including his recent Bali-based hangout with pop punk boy band rascals-in-chief 5 Seconds Of Summer.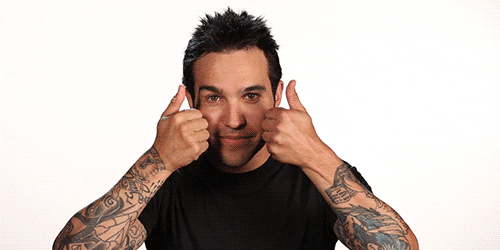 OXYGENMEDIA.TUMBLR.COM
With the 5SOS guys in Bali, I came out to the pool and they were listening to crazy butt-rock, like Poison. I was like, "Have you guys heard of, like, Refused and At the Drive-In?" They're like, "No." So I made them a playlist, and it's cool to be able to do that. They were pretty into it. But maybe they were appeasing.

Pete Wentz, Rolling Stone
Please put this up on Spotify Pete - we need to know what else was on it! We also look forward to seeing the full selection of vacation photos. Maybe you and Ashton on an elephant or something.
Pete also spoke about his admiration for Kanye, Green Day, being on pop radio and, of course, Star Wars (SPOILERS).
The amount of Star Wars and Game of Thrones debates that happen in the van on the way to airports is insane. At one point, we had some wishful thinking that Rey's dad was Obi-Wan, but the timeline doesn't make sense. So everyone is thinking Luke.

Pete Wentz, Rolling Stone
Interesting.
Read the full chat here.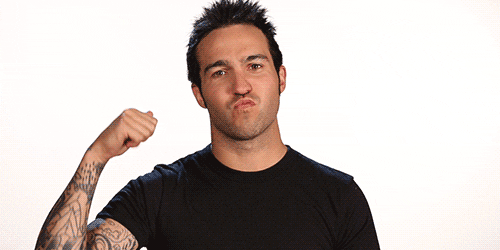 OXYGENMEDIA.TUMBLR.COM