EXCLUSIVE: Pete Wentz Reveals FOB's Plans For 'Take This To Your Grave' 15th Anniversary
17 November 2017, 14:35
Fall Out Boy's debut record hits the milestone in 2018 and Pete has a couple of ideas about how best to celebrate.
Fall Out Boy's Pete Wentz has discussed some possible plans for the upcoming fifteenth anniversary of the band's seminal debut album Take This To Your Grave.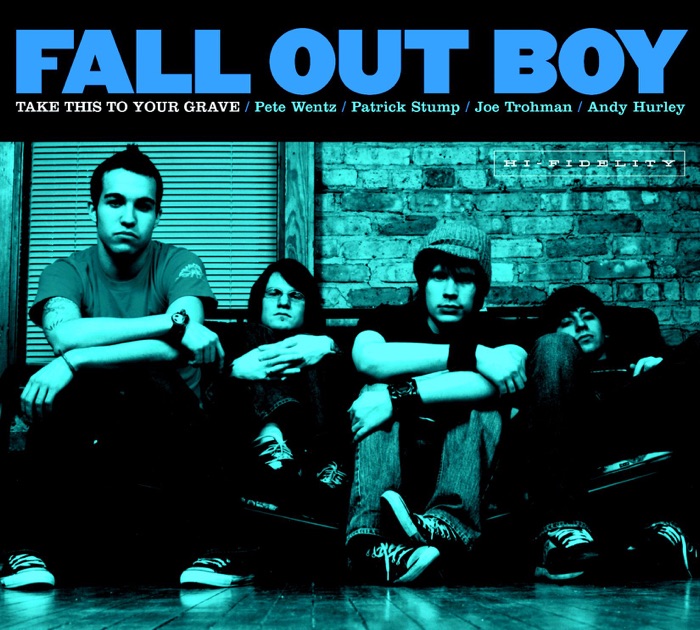 Pete is our guest on this week's episode of the PopBuzz Podcast and, with the landmark celebration looming in 2018, we had to ask him if the boys had anything special lined up.
And, once we'd reminded him of the date (lol), he seemed kind of into the idea:
Pete Wentz: I didn't even know that that was coming up! I don't know that we'll ever just be like a full-record, front-to-back kind of performance band but, that being said, I think it would be cool. I think that celebrating that stuff is fun, whether that's playing a song or playing a small show in Chicago or something like that. I think we should do something but I just don't know what it is.
Sounds like you should keep your eyes peeled for more details soon FOB fans.
You can hear our entire chat with Pete on this week's PopBuzz Podcast. Click here to subscribe on iTunes or listen via the link below: