Can You Spot The EPIC Photoshop Fail In This Pic Of Fifth Harmony?!
6 May 2016, 13:57 | Updated: 16 June 2017, 10:13
Ally? R U ok, hun?
In case you missed it, Fifth Harmony took to the cover of Billboard Magazine this month.
And they look so damn good.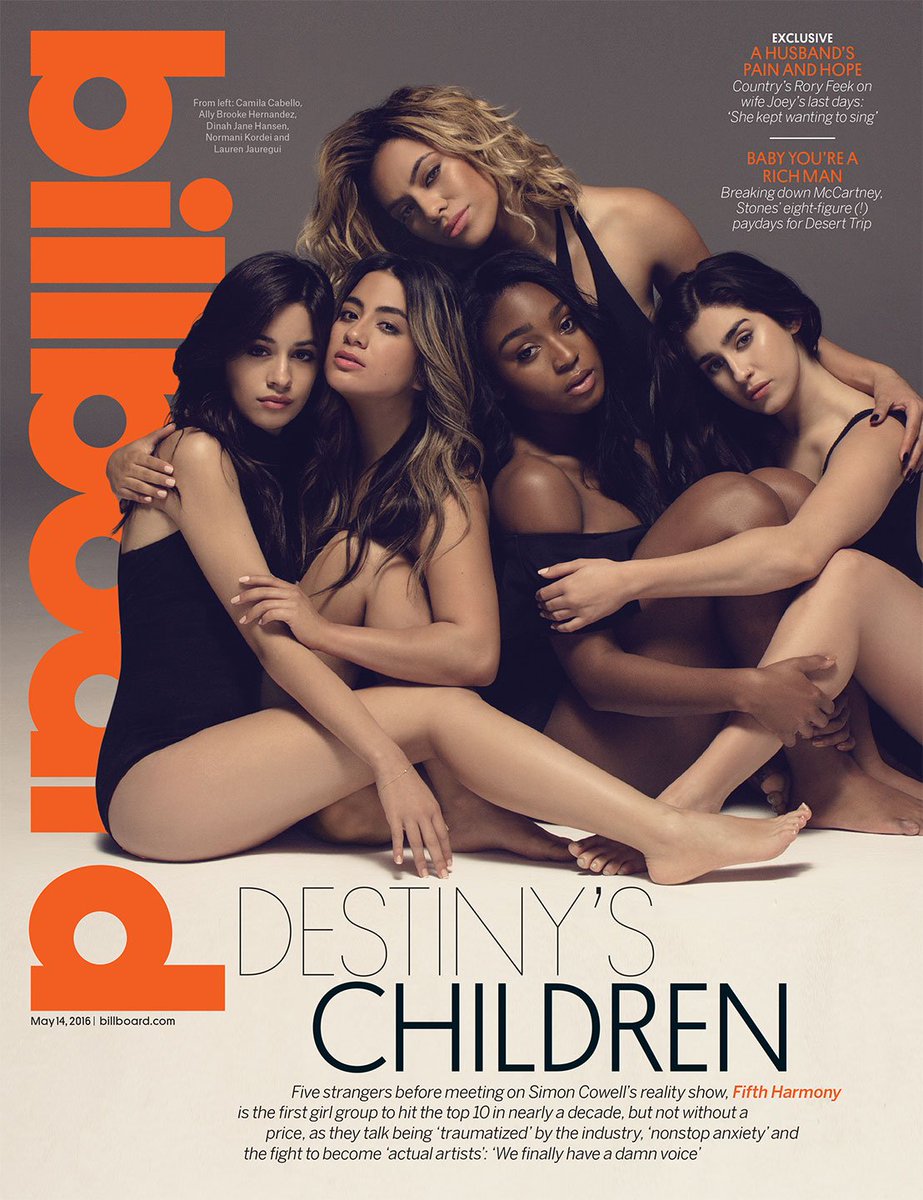 Billboard
Slay us all, girls.
Billboard
They've never looked better...
Billboard / via twitter.com/shadymusicfacts
Except... WAIT. ALLY?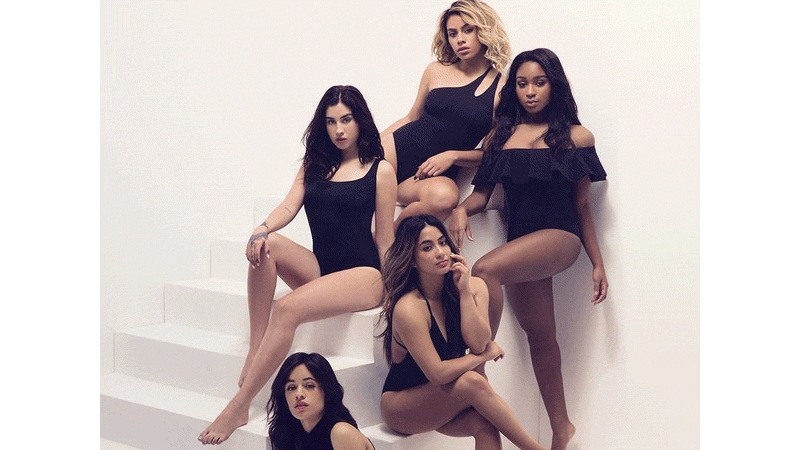 via jezebel.com
DO YOU HAVE TWO RIGHT FEET?
When you're tryna look cute even tho you got two right feet pic.twitter.com/ti4CABVd06

— AllyBrooke Hernandez (@AllyBrooke) May 6, 2016
This is the greatest photoshop fail in the history of photoshop fails.
I'M SCREAMING pic.twitter.com/qBfIms4VFJ

— FREDDY (@FreddyAmazin) May 5, 2016
Whoever botched one of the Fifth Harmony pics via Photoshop in the latest issue of Billboard ain't gonna be work(ing) from home anymore.

— Wesley (@realwesleywess) May 6, 2016
Two right feet? THAT's why she's a hell of a dancer!
via giphy.com