Watch Camila Fifth Harmony Funk Up Twenty One Pilots
14 January 2016, 11:02 | Updated: 16 June 2017, 10:11
Slay.
Fifth Harmony member and Shawn Mendes collaborator Camila Cabello dropped a soulful bombshell on instagram as she gave us a short rendition of Twenty One Pilots anthem "Stressed Out".
tumblr
Backed on just acoustic guitar, the video clocks in at a far too short 20 seconds but Camila still manages to add some vocal gymnastics to the chorus. Hopefully a full cover will follow shortly - come through Cabello! We want the tunes!
Watch the brief clip below:
What do you think Skeleton Clique? Let us know.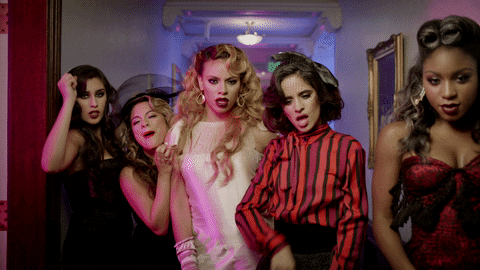 giphy