Who Is The Biggest Pop Punk Band Of All Time?
23 May 2016, 13:56 | Updated: 31 December 2019, 11:16
Which stadium act has sold more than any pop punk band ever?
You may think you know everything about pop punk. You may think you know every band, every song and every lyric there is to know. But, just which band is the biggest pop punk band of all time?
We are talking album sales, awards and, of course, physical height - all the elements of BIG! (OK, we didn't count height).
So, let's crunch the numbers and crown once and for all the biggest pop punk band of all time.
Falling just outside the Top 5 are the Emo Holy Trinity:
Panic! At The Disco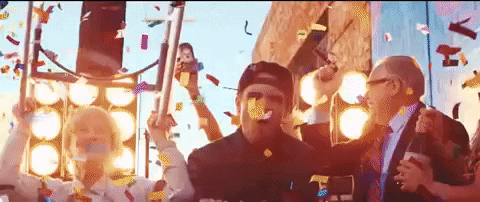 Panic At The Disco, YouTube
Record Sales: 2-3 million
Awards: Includes an MTV VMA and an Alt Press Award
My Chemical Romance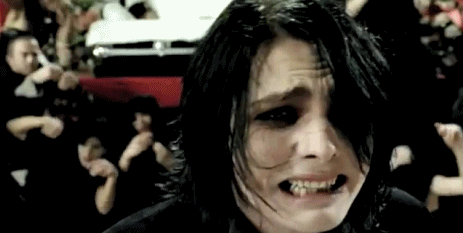 GERONIMORIVER.TUMBLR.COM
Record Sales: 5 million +
Awards: 23 in total including 6 Kerrang Awards.
Fall Out Boy

PETEWENTZGIFS.TUMBLR.COM
Record Sales: 7.5 million
Awards: Includes 4 MTV VMAs, 4 Kerrang Awards, 5 Teen Choice Awards
And now, the TOP 5!
5) Paramore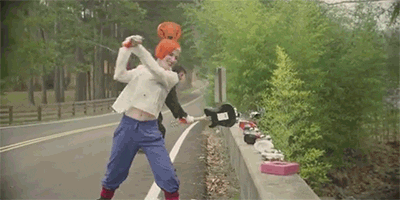 MTV
Record Sales: 11 million +
Awards: 26 total including a Grammy for "Ain't It Fun".
Despite their ever-changing lineup situation, Paramore continue to go from strength to strength and, although "Riot!" may remain their biggest seller, their self-titled record opened them to a whole new audience, a bigger live circuit and the finest critical notices of their career to date.
4) Sum 41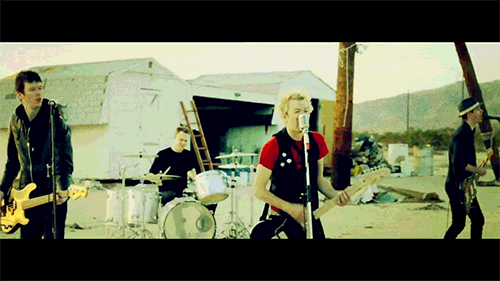 PRICE2PAY.TUMBLR.COM
Record Sales: 17 million +
Awards: Includes 2 Junos in their native Canada.
On the comeback trail this year amid a wave of pop punk nostalgia, Derek's outfit are yet to match the overwhelming success of their "All Killer, No Filler" debut but hits like "Still Waiting" and "What We're All About" have kept them in rude sales health in the years since their absence.
3) Blink 182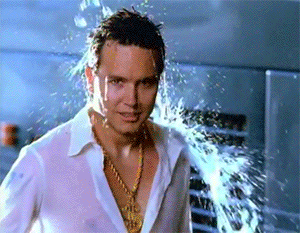 YAHOO ENTERTAINMENT
Record Sales: 35 million +
Awards: Includes 3 Teen Choice Awards, 2 MTV Europe Music Awards, 1 Nickelodeon Kid's Choice Award.
The band that ate MTV are in the middle of their own transition period with the arrival of Matt Skiba in place of original vocalist Tom DeLonge. However, such is the size of the following garnered by the group during their "Enema Of The State" peak that they should have no problem returning to the spotlight in this new configuration.
2) The Offspring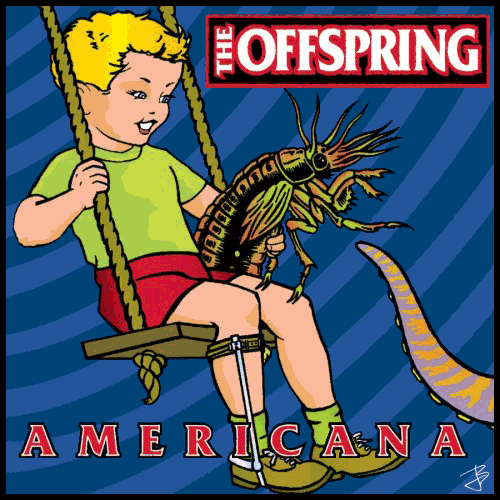 SHORTLIST
Record Sales: 40 million +
Awards: 14 total including 9 OC Music Awards.
"Smash" is the album that arguably broke pop punk into the wider consciousness and the Orange County band have retained their status as legends of the genre ever since with two massive selling records in "Americana" and "Conspiracy Of One" and even a Number One UK single in "Pretty Fly (For A White Guy)".
1) Green Day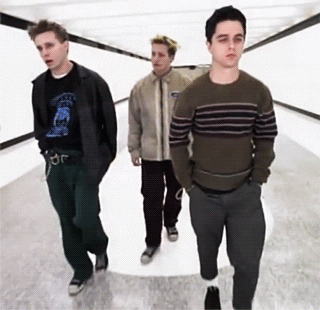 ERICFRAPPE.TUMBLR.COM
Record Sales: 75 million +
Awards: 95 Total including 5 Grammys, 6 Billboard Awards, 2 Brits and an MTV VMA.
Who else was it going to be? The boys who brought the pop punk movement to MTV, stadiums and even Broadway rank higher than any other group in the genre's history, "Dookie" alone selling over 20 million copies. Their long awaited comeback due later this year should see them return to the top of the festival-headlining tree.
What do you think of the results? And which band is your fave? Let us know below!