Green Day Just Left Their Manager Of 21 Years To Work With FOB & Panic!'s Rep
11 August 2017, 15:56 | Updated: 11 August 2017, 16:02
The legendary trio will now be working with Crush Music after over two decades with Pat Magnarella.
Pop punk legends Green Day are parting ways with their longtime manager Pat Magnarella who has worked with the band for 21 years.
Green Day, Warner
Variety reports that the band signed with Magnarella in 1996, two years after their world-beating major label debut Dookie and would go on to produce several of their future projects including the cast album for the American Idiot musical. Variety reached out for comment but no word has come through at the time of writing.
So where will the boys be heading now? Apparently they are now set to sign with Crush Music who manage, among many other big names, Fall Out Boy and Panic! At The Disco.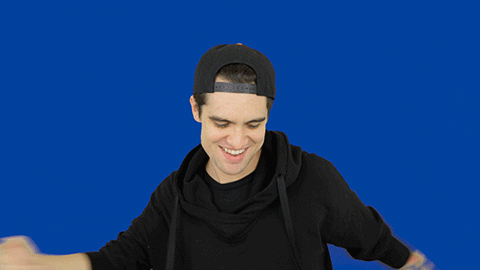 Panic! At The Disco, FBR
Could Billie Joe and the boys be looking to grab some of that noastalgic buzz that has seen those two bands have their most succesful years to date recently? Time will tell.
Green Day released their most recent album Revolution Radio last year and have just completed a lengthy tour of Europe including a sold out show at London's Hyde Park earlier this summer.