8 "Closer" Video Moments That Prove Halsey And Drew Aren't Really That Close...
25 October 2016, 14:19 | Updated: 8 May 2017, 17:09
The Chainsmokers new video has dropped to finally quash all the rumours...
Ever since their full-on performance at the MTV VMA's, rumours have swirled around about the exact nature of the relationship between singer and Eleven doppleganger Halsey and The Chainsmoker's tweeter in chief Drew.
Yes, there were those unfortunate hacked twitter messages but Drew cleared that up with us just this week on our podcast:
But, despite their obvious on-stage chemistry, the fact is that the pair are not an item. So, now that their music video has finally dropped, we thought we'd clear up all this nonsense once and for all - just how close is "Closer"?
1) Look at the distance between them!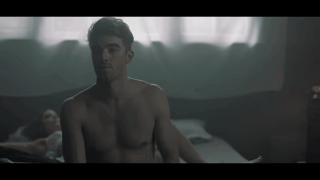 YouTube
Not even having a morning cuddle!
2) No kissing!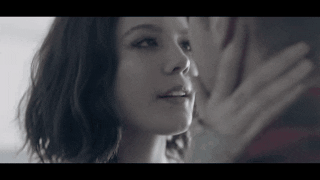 YouTube
Nothing remotely intimate going on here, nothing to see...
3) Seriously, no kissing!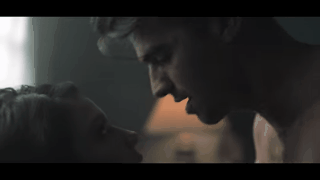 YouTube
Drew prefers to woo a lady by singing directly into their face.
4) Seriously, are you guys going to kiss or what?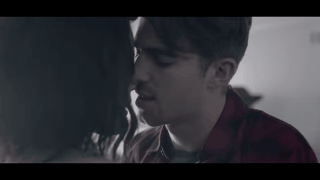 YouTube
Make your mind up!
5) They are literally drifting apart!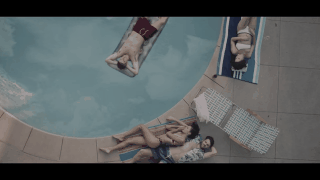 YouTube
Must have been pretty windy wherever they shot this...
6) Halsey's adopted Drew's "sing right in your face" thing.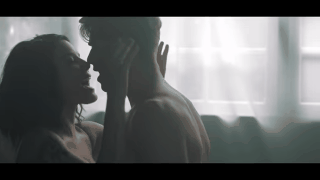 YouTube
Hardly romantic is it?
7) Oh wait, they're doing it together now!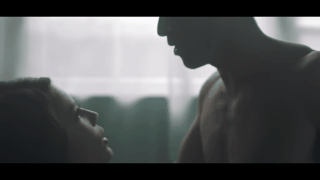 YouTube
Maybe it is romantic after all. It's like we're watching Tony and Maria right here!
8) No, wait, they just love singing at each other.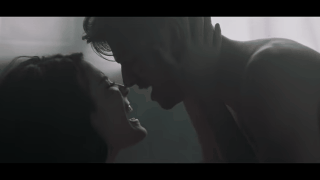 YouTube
Imagine trying to hold a conversation like this. It would be a bloody nightmare.
Watch lots more footage of Halsey and Drew not getting remotely close to each other below: