If You're A Halsey And American Horror Story Fan You Might Need To Sit Down...
26 February 2016, 11:15 | Updated: 8 May 2017, 17:09
The new "Colors" video has EVERYTHING! Teen wolves. Plot twists. Scary houses...
Halsey dropped her new video for "Colors" last night and we've got a lot of feelings. It's all hazy and enchanting and we were having a lovely time and THEN BAM - HIT OVER THE HEAD BY A MASSIVE PLOT TWIST.
The first minute of the video got us feeling like we need to head to an LA Country Club STAT with the Teen Wolf. (HIYA Tyler Posey!) And then we got real jealous of all the (Badlands) Prep School vibes. We were not blessed with those iconic locker halls and bleachers, ok? Let us live.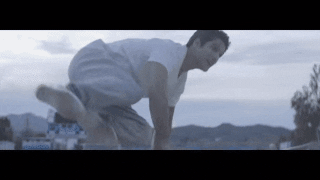 And then like, that adorable young love storyline went from "Oooohhhh, this is so cute!" to "HOOOOOLLYYY SHHHHH——" real damn fast cause it turned out she was secretly crushing on his dad?! What the WHAT?! How you gon' ditch the Teen Wolf for the DAD?!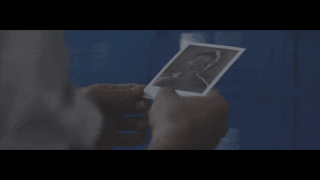 Ok, so now you've recovered from that plot twist - you're probs wondering about what exactly you missed?
Right, well... You see this gif? Notice anything? Anything about this particular doorway?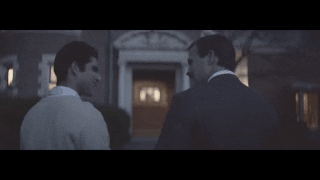 Notice anything about these WINDOWS AND WOODEN INTERIOR?!?!?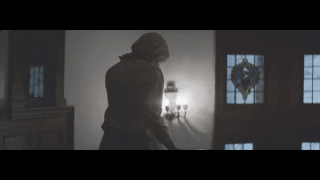 THE DAMN VIDEO WAS SHOT IN AMERICAN HORROR STORY'S MURDER HOUSE!!!
Don't believe us... check out the dinner scene and see for yourself!
NEVER MIND THE INAPPROPRIATE LOVE AFFAIR, GET OUT OF THE DAMN HOUSE BEFORE YOU ALL DIE.