WATCH: Halsey Just Dropped A New Track* With Bono And It's Low-Key Hilarious
23 November 2016, 12:28 | Updated: 8 May 2017, 17:09
*This counts as new Halsey music, right? RIGHT?
Halsey has had an absolutely WILD 2016, hasn't she?! She came into the year riding high on the success of her Badlands album, performed to a sold out Madison Square Garden, dominated the MTV Movie Awards and the VMAs with her incredible performances, snatched an international number one hit single with The Chainsmokers, met Lady Gaga and now, she's just belted out an emotional new ballad with ACTUAL Bono on national TV.
Last night (Nov 22), Halsey joined Bono, Channing Tatum, Kristen Bell, Julia Roberts, Neil Patrick Harris, The Killers and DJ Khaled (LOL) for Jimmy Kimmel's fun-packed (RED) special to help raise awareness in the fight against AIDs.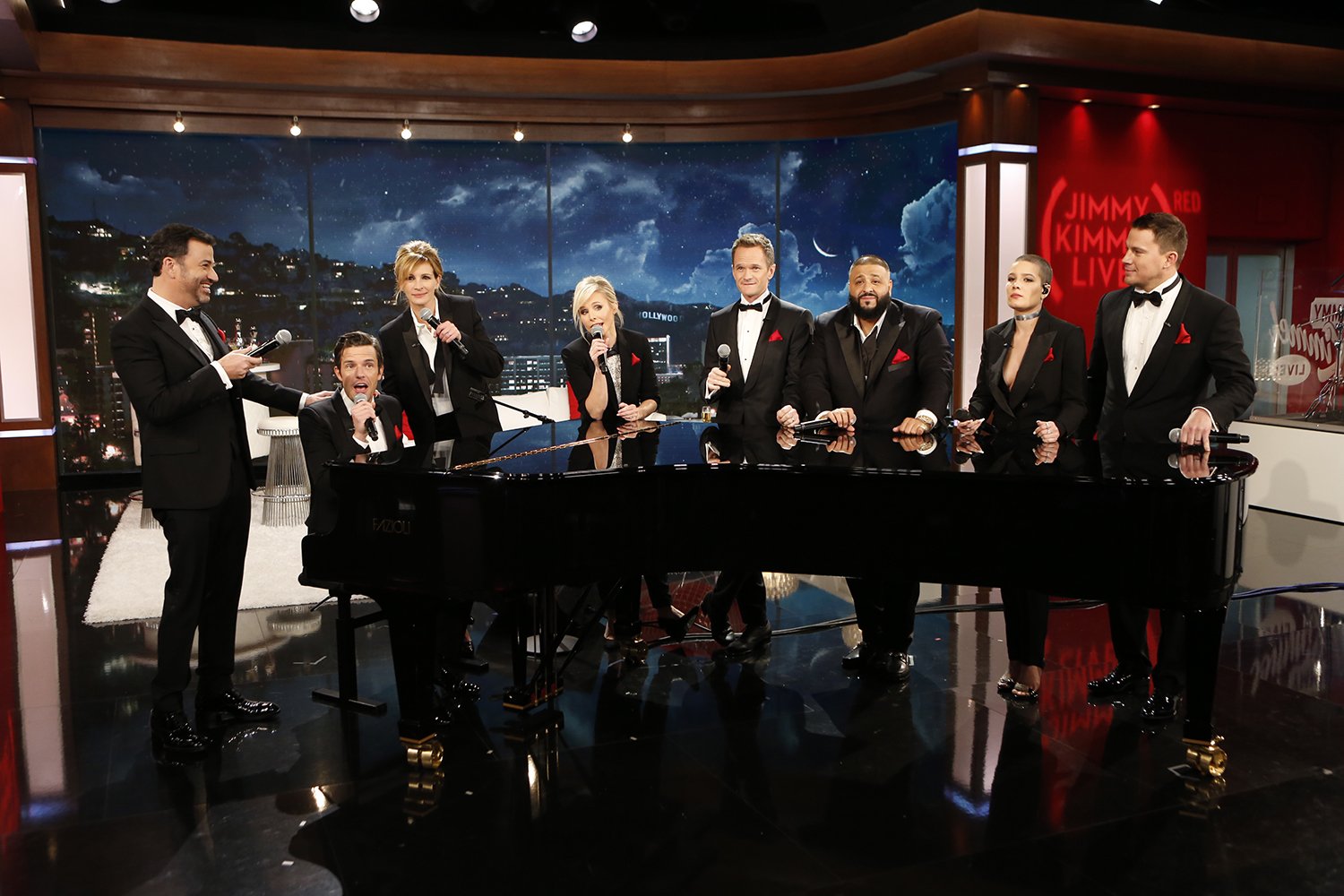 via @RED / twitter.com

Her first performance of the night was with the entire "The Rat Pack" and she slaaaaayed it!
And then she joined Bono for a hilarious duet about how sh*t 2016 has been and we couldn't have said it better!
This counts as new Halsey music, right?
im so desperate for new halsey music im deadass gonna be bopping to the jimmey kimmel duet for the next (?) months

— rach the fake (@BADKINGDOMS) November 23, 2016
Seriously, bbz... never stop slaying.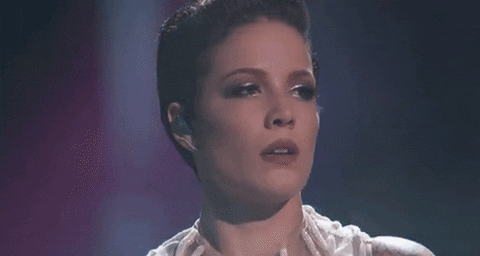 MTV / via giphy.com
___ ___ ___ ___ ___
Catch Brendon Urie on the #PopBuzzPodcast right now. Subscribe for free on iTunes to get new episodes sent straight to your phone every Wednesday.