Here's what Harry Styles' Golden lyrics mean
26 October 2020, 12:13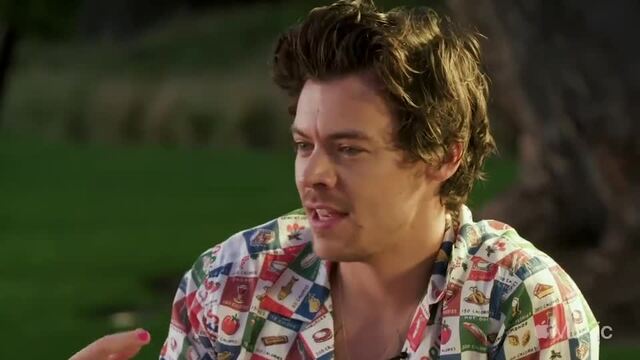 Harry Styles explains meaning behind Golden on Fine Line
Harry Styles 'Golden' music video is almost here – but what is the song about?
It feels like it's been years since Harry Styles dropped the 'Watermelon Sugar' video but now it seems like a new Fine Line era is upon us.
After being papped in various locations in Italy recently, rumours of a 'Golden' video soon began swirling, and after an update to Harry's doyouknowwhoyouare.com website, it's finally almost here.
With the release of the 'Golden' music video just around the corner, here's a breakdown of the meaning behind Harry's album opener, including his explanation from his interview with Zane Lowe on Apple Music.
What do Harry Styles' 'Golden' lyrics mean?
What is Harry Styles' 'Golden' about?
'Golden' doesn't have a raunchy meaning like 'Watermelon Sugar'. (If you know, you know… If you don't, find out the NSFW meaning of the song here.)
'Golden' is a hopeful song about being vulnerable, being in love and moving on from heartbreak.
Speaking to Zane Lowe, Harry revealed that 'Golden' "was like the perfect PCH [Pacific Coast Highway] song. It's like driving down the coast, that is what the song is for. It feels so Malibu to me."
Harry also explained that the video will reflect his own feelings about the song. "It's one of the first songs when I was making the album and it's always been a source of joy for me. And I wanted to make a video that encapsulated that."
He added: "I'd like to think it will maybe cheer a couple of people up. Cheered me up."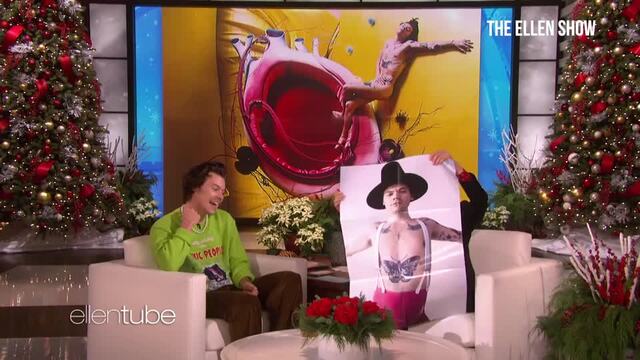 Harry Styles reveals why he got naked for his Fine Line album art
Who is Harry Styles' singing about on 'Golden'?
Despite Liam Payne's recent joke that the song was about him ("I mean, my eyes are kind of golden. Do you reckon this one's about me?"), Harry hasn't confirmed whether he's singing about a particular person on the song.
Seeing as a few tracks on the album were inspired by his break up with ex-girlfriend Camille Rowe, it's possible that it could be about her.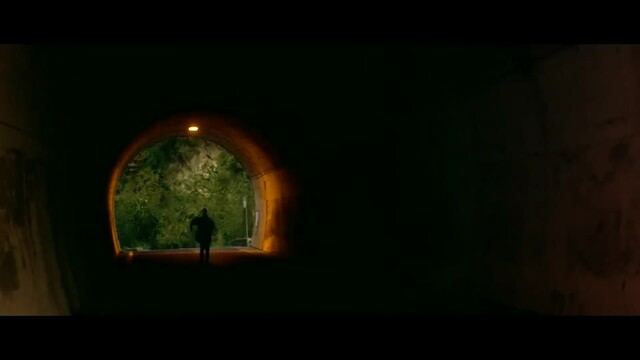 Harry Styles releases Golden music video teaser