Harry Styles says he would 'never say never' to a One Direction reunion
28 April 2023, 13:00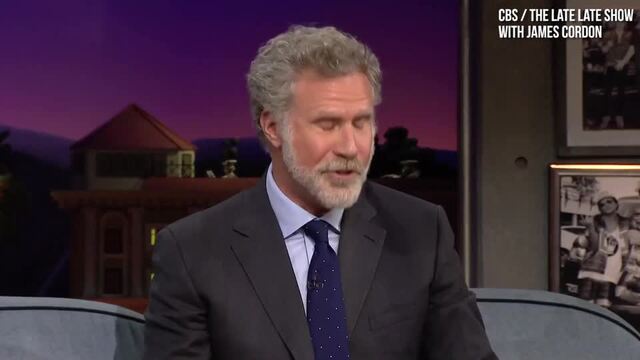 Harry Styles says "never say never" to One Direction reunion
"I think if there was a time where we all felt like that was what we wanted to do, then I don't see why we wouldn't."
It's been 8 years since Zayn left One Direction, and 7 years since the remaining members of the band went on a "hiatus". Since then, conversation about when/where/how/if a 1D reunion would ever happen has been constant.
With James Corden's The Late Late Show coming to a star-studded end earlier this week, fans thought the chat show host might be the one to finally bring the boys back together. But while that never happened in the end, fans did get to hear Harry Styles teasing the possibility that it might one day become a reality.
Harry made one last appearance on the final episode of James' show, where he shared his thoughts and feelings about whether or not One Direction would one day reunite. Basically, it's not a "no"...
Sitting down to play a quick game of Spill Your Guts or Fill Your Guts alongside James and Will Ferrell, Harry was asked the question: "Yes or no, will there be a One Direction reunion? Will it ever happen?"
In response, Harry said: "I would never say never to that. I think if there was a time where we all felt like that was what we wanted to do, then I don't see why we wouldn't."
Of course, it might be a while until we see that with our own eyes, seeing as Harry, Niall, Louis, Liam and Zayn have all been busy exploring their solo careers and life outside of the pressures of being in one of the most successful boybands ever.
But Harry's "not-a-no" answer has left fans excited about the mere prospect.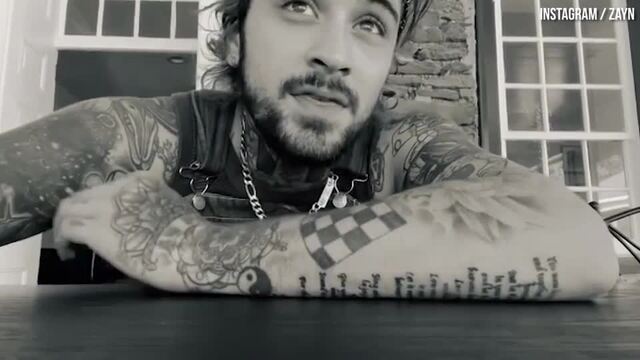 Zayn surprises 1D fans with 'Night Changes' cover
Explaining why he decided against having One Direction reunite on the final episode of his show, James shared his reasoning with Capital Breakfast.
"I actually think, if we're being completely honest with ourselves when the day comes for them to reform or just be seen together, it shouldn't be in a four or five minute segment on a late-night talk show," James said, after noting that he is a huge fan of them "personally and professionally".
"It should be an hour long doc, followed by a tour, followed by an album. So we knew we had to be very, very quick to just say, 'No, no, no. I promise you, this isn't going to happen'."
FLO Spill Their Secrets In 'The Tower Of Truth' | PopBuzz Meets