Harry Styles says he "used to hate" Watermelon Sugar
17 March 2020, 14:29 | Updated: 6 April 2022, 17:16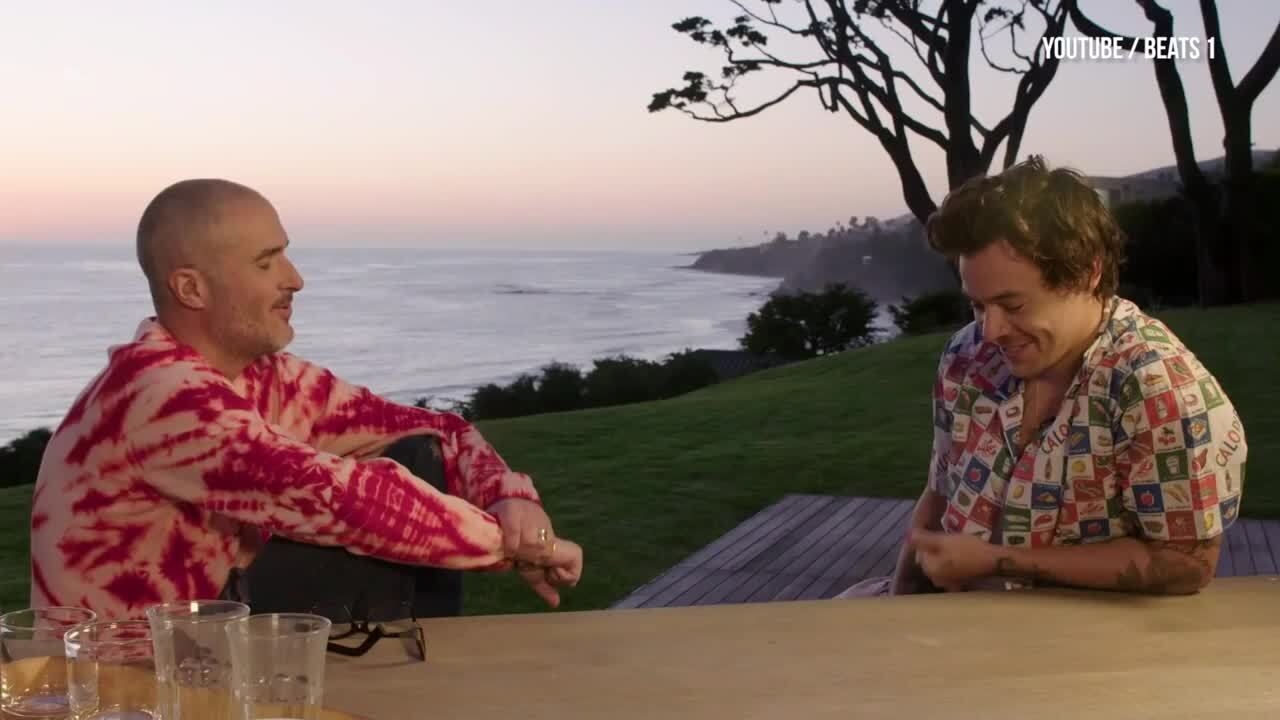 Harry Styles addresses the meaning of 'Watermelon Sugar' with Zane Lowe
Harry Styles performed his first ever NPR Tiny Desk concert for keen fans, and as he sat down to play the intimate gig, he admitted that he actually used to 'hate' Watermelon Sugar.
Are you one of the millions of people that absolutely adore Harry Styles' 'Watermelon Sugar'? Do you blast it through your speakers wishing you were on that beach, lounging around with H in the sand? Did it end up in the Top 5 of your Spotify Wrapped? Well, you might love it but Harry himself actually hated it at first.
In March 2020, Harry sat down to play an acoustic set in NPR's Tiny Desk Concert featuring all of the Fine Line bangers, and he admitted that he used to hate Watermelon Sugar.
Sorry, what?
READ MORE: Harry Styles lookalike goes viral on TikTok and the resemblance is wild
Armed with a spectacular expensive-but-looks-cheap duck jumper, the former One Direction member played a rendition of his song 'Cherry' before going onto explain how 'Watermelon Sugar' came around.
He revealed that the song was the longest to finish, after he began writing it in 2017, and came up with the name because of a Richard Brautigan Watermelon Sugar novel was on the table in the studio and he thought it sounded fun.
Speaking about the song he admitted: "We kind of liked it when we first had it, then I kind of really hated it for a long time and then came back and it kept kind of coming back into the mix."
"It's about that initial euphoria when you start seeing someone, you start sleeping with someone, or just like being around someone and you have that excitement about them."
READ MORE: Harry Styles finally confirms Watermelon Sugar is about the female orgasm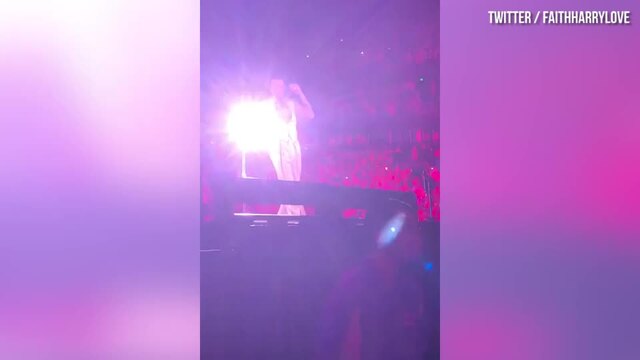 Harry Styles explains what Watermelon Sugar is actually about
After what we can only then describe as an euphoric version of the song (we're talking full bass, piano, drums and THREE guitars), he sang 'To Be So Lonely' before finishing with 'Adore You' - which he joked he had written about a fish that he was really into.
You can watch the full performance here.
READ MORE: The Selling Sunset cast finding out the meaning of Harry Styles' Watermelon Sugar is hilarious
READ MORE: Harry Styles addresses theory that Watermelon Sugar is about oral sex
READ MORE: Katherine Heigl just found out Harry Styles' Watermelon Sugar is about oral sex