QUIZ: What would your Harry Styles fanfic story be?
21 October 2020, 17:03 | Updated: 21 October 2020, 17:32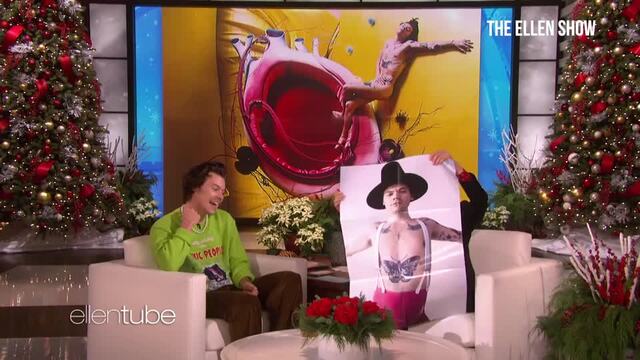 Harry Styles reveals why he got naked for his Fine Line album art
We've written some Harry Styles fanfiction and you're the star of it.
It's no secret that Harry Styles is an icon. Ever since he auditioned for the X Factor in 2010, people all around the world have fallen in love with him. From his loveable personality to his undeniable charisma, there's no denying that Harry is a superstar. Harry is so popular that he's become the subject of countless fanfiction. Everyone wants their own Harry Styles love story.
READ MORE: Liam Payne praises After movies after learning One Direction inspired them
And today is your lucky day. We've taken it upon ourselves to write a Harry Styles fanfic story starring you and only you. To find out what it is, all you have to do is take this quiz. What are you waiting for? It's time to learn how Harry falls in love with you.