QUIZ: How well do you know Harry Styles?
7 October 2020, 17:38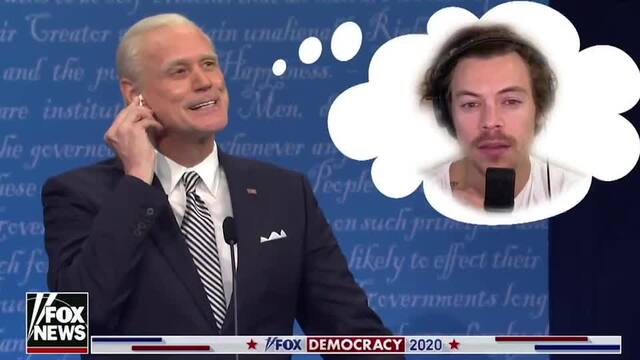 Harry Styles makes a surprise appearance during SNL debate sketch
If you manage to score 100%... you're a genius.
It's been 10 years since Harry Styles waltzed into our lives in his little scarf and grey cardigan combo on The X Factor. Now, he's dominated the charts as a solo artist, and getting ready to spice up the box office with his upcoming on-screen roles.
But how well do you know the superstar? His birthday? His middle name? Who he played in Dunkirk? Let's find out...
READ MORE: Stevie Nicks wants Harry Styles to star in a TV series inspired by Rhiannon