Justin Bieber's New Album 'Purpose' - The GIF Review
13 November 2015, 12:13 | Updated: 8 May 2017, 17:09
Because PopBuzz.
It's finally here!
After what has felt like a very long album campaign, Purpose has finally been let loose into the world. After first listen, we think the waiting has been worth it. Will it be enough to win the chart battle with 1D? Maybe.
We decided to review the album in the only way we know how: GIFs. Get ready for in-depth analysis and cultural contextualisation like you've never seen before...and some familiar faces.
1) "Mark My Words"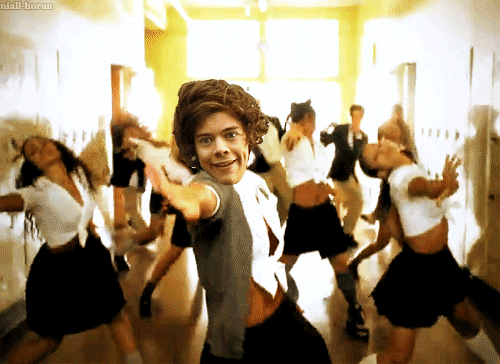 2) "I'll Show You"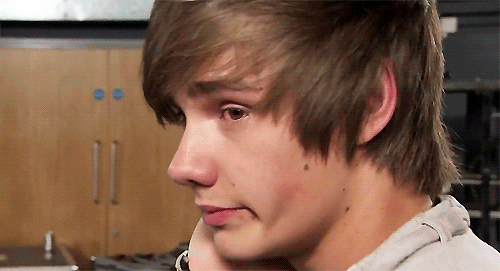 3) "What Do You Mean?"

4) "Sorry"

5) "Love Yourself"

6) "Company"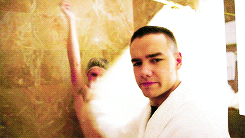 7) "No Pressure"

8) "No Sense"

9) "The Feeling"

10) "Life Is Worth Living"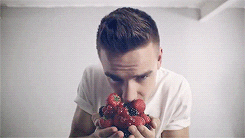 11) "Where Are U Now"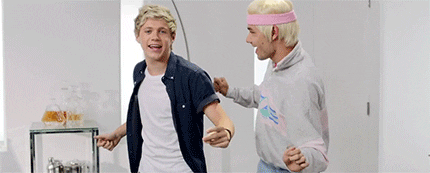 12) "Children"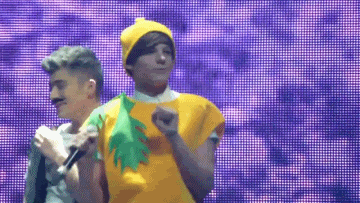 13) "Purpose"