Justin Bieber: Cute Or Creepy?
9 December 2015, 11:03 | Updated: 8 May 2017, 17:09
We need to talk about his instagram girl...
You know the story by now - shirt hating pop prince Justin Bieber, while casually snooping through instagram, found the below picture of a mystery girl and asked "Where Are U Now"?

He's basically a Disney prince for the Tinder generation.
Inevitably the internet freaked out, with beliebers simultaneously leading the hunt for the girl and creating fake accounts across social media bearing the photo in the hopes of getting noticed themselves.
The search eventually led to the girl, known on insta as "wolfiecindy", to issue a short statement saying that, after a crazy level of attention and sudden fame, she does "not know how to deal with this".

Doesn't sound too keen. Is it too late now to say sorry? Probably...
So, Justin asked for help and the fans found the girl of his dreams. Case closed right? Well not quite, because we still have one very important question that needs answering...
Was Justin's search for his mystery girl a cute romantic gesture?
Or was it incredibly creepy stalker behaviour that quite rightly freaked her out?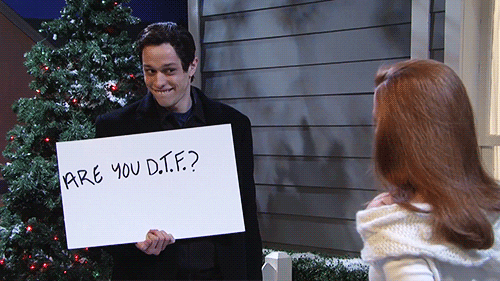 Only you can decide - Is Bieber cute or creepy? Vote now!