WAIT! There Might Be A Halsey x Justin Bieber Song Coming
27 October 2015, 08:54 | Updated: 8 May 2017, 17:09
Deep breaths. Deep Breaths.
Guys, guys, guys, we've just read something that's out of control exciting!
According Scooter Braun (via Fuse), Justin's long term (and sometimes suffering) manager, Halsey and JB have jumped on a track together.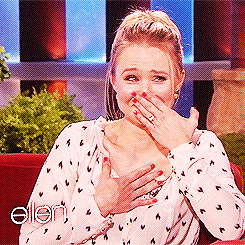 http://marinahulce.tumblr.com/
The song is rumoured to be lifted from the Bieb's upcoming album Purpose, which if "Sorry" and "What Do You Mean?" are anything to go by is set to be full of low key bops.
Taking to Twitter, Braun tweeted the following...
Man people really want @justinbieber and @halsey to have a duet on #Purpose. Hmmmmm

— Scooter Braun (@scooterbraun) October 23, 2015
EEK!
We wouldn't normally buy into people teasing fans on social media. However, the queen of the New Americana got involved and replied.
Lol I know the feeling..... https://t.co/7SLjDzUVzh

— HALSEY (@halsey) October 23, 2015
Pls help us.
Considering that both the Bieb's and Halsey have released some of our favourite songs of the year, we're pretty sure that the pair would make musical magic together. In fact, was Halsey's cover of The Weeknd and J.B. in the BBC Radio 1 Live Lounge a foreshadowing for this duet?
So many questions. SO. MANY. QUESTIONS.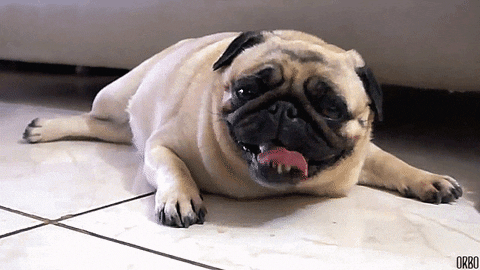 reddit.com
Luckily there's not long to wait as Justin releases Purpose on 13 November.
Meanwhile, Halsey has just announced he biggest show yet at NYC's Maddison Square Garden, which is quite exciting we think you'll all agree.