WATCH: Justin Bieber Punched A "Fan" In The Face (And We Kinda Get Why...)
23 November 2016, 11:45 | Updated: 8 May 2017, 17:09
We should probably put a joke based around "Sorry" in here but frankly who has the time or the energy?
Another week, another odd story about self-styled bad boy of pop Justin Bieber...
Last night (Nov 22nd), Justin appeared to punch a "fan" in the face as they attempted to reach inside his car and stroke his face (eww), leaving the "fan" bleeding from the mouth in a video obtained by TMZ.
Justin was in Spain, currently touring Europe in support of hugely successful album Purpose, when the incident occurred. Local police are said to be investigating as the young fan considers whether or not to press charges.
So, while we would never support any violence against fans, we have all learned an important lesson today, haven't we kids? That's right, say it with me...
If you don't want Justin Bieber to punch you in the face, don't attempt to stroke his face through a car window.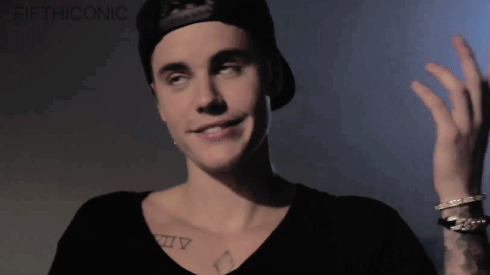 Giphy
Seems pretty obvious doesn't it really?
Justin Bieber continues on his Purpose tour and, if you're lucky, may even stop by your local nightclub.
___ ___ ___ ___ ___
Catch Brendon Urie on the #PopBuzzPodcast right now. Subscribe for free on iTunes to get new episodes sent straight to your phone every Wednesday.