Justin Bieber Cancelled His Meet And Greets For A Pretty Serious Reason
23 March 2016, 12:04 | Updated: 8 May 2017, 17:09
Meet-and-greets aren't always good for the artists.
Justin Bieber doesn't want to meet his fans, and for a very good reason.
Yesterday on his Instagram account, Bieber announced that he was cancelling all meet-and-greet sessions on his Purpose World Tour, stating that they leave him "emotionally exhausted to the point of depression".
Fans responded in the only way they know how: a hashtag.
#WeAreHereForYouJustin has been trending worldwide since the announcement (no.1 at the time of writing). The response has been overwhelmingly positive, with fans rushing to show their respect, gratitude and concern for the star.
#WeAreHereForYouJustin there's nothing wrong with putting yourself and your mental health first !

— filiz (@ittybittybieber) March 23, 2016
I'll be here to support Justin till my last breath, I promise.#WeAreHereForYouJustin pic.twitter.com/UwWxuWisHn

— ️ (@jdbshuman) March 23, 2016
Justin's human and I think people forget that. #WeAreHereForYouJustin

— Chloe (@jusxinscompany) March 23, 2016

Although many fans will be disappointed, we think it's encouraging to see Bieber take this decision. Obviously, his health (mental and physical) must come before any show, media appearance or meet or greet. If something is having such a profoundly negative effect on your life then it simply has to go, no matter how many people it might upset or how much money could be lost.
We also really respect Bieber for saying this directly to his fans. You can tell by the various typos and things that this wasn't some highly-scripted PR job. What could have been a potentially awkward and rude announcement actually came across as empathetic and mature.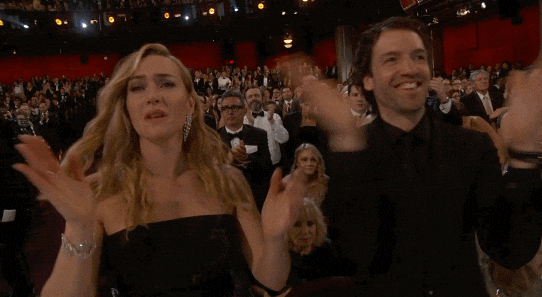 While this announcement might surprise some, this is the latest in a line of small disasters involving meet-and-greet experiences that hint at how difficult artists can find them to be.
Often artists receive abuse for bad meet-and-greet experiences but it doesn't take a genius to figure out that they obviously feel uncomfortable, which leads to unnecessary stress. A classic example of this would be Britney Spears in 2014, when fans complained that she requested not to be touched or to receive any gifs from fans. Avril Lavigne received similar criticism when her (admittedly very cringe) pictures with fans emerged.
Both were written off as divas. But in light of Justin's announcement, and, y'know, common sense, it's much more likely the performance involved in meet-and-greets results in artists feeling drained and demoralised.
It's essentially an extra hour or two of performance on a show day, when they're probably already feeling tired. That extra responsibility must take it's toll on an artist if they're expected do that every day when on tour.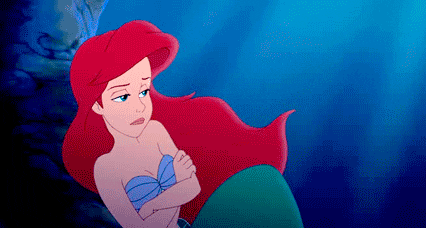 Obviously not all artists are like this. Many do enjoy them, and it's likely to be the best 15 minutes of your life if that's the case. But Justin says something very revealing in his Instagram post, which exposes the hypocrisy in the meet-and-greet experience packages. "The pressure of meeting people's expectations of what I'm supposed to be is so much for me to handle."
Let's put it this way: You, the fan, pays (lots and lots) of money for them, the artist, to be who you expect them to be. That is, the persona they've carefully crafted in their videos. The camera-ready, chipper, chatty personality that you see in all radio and tv appearances. But who can really be like that all the time? It's an impossible ask.
Justin obviously isn't. But we, as fans, are paying to see a side to him which he obviously doesn't want to be in his down time. It's the fake Justin you're paying to meet. And that, obviously, sucks for everyone, mostly for him.
Which kinda begs the question, why bother going to meet-and-greets if you're only getting the on-screen persona rather than the human being behind it all? Because that human being seems a hella lot more interesting to me. Will more artists decide to ditch meet-and-greets?