Here's How Much It Costs To Spend NYE With Justin Bieber
7 November 2016, 12:20 | Updated: 8 May 2017, 17:09
Plus you get to hang with Skrillex on a yacht too!
Fancy spending New Year's Eve partying the night away with superstar singer Justin Bieber?
Nah, us neither. But if you did want to welcome in 2017 necking jager bombs with the prince of pop it's gonna cost you a cool $500,000!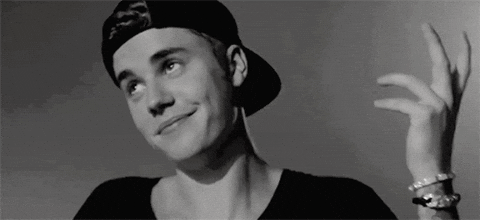 giphy
Fontainebleau Miami Beach is offering its guests the chance to purchase the "ultimate Bieber experience" for half a million dollars as Justin plays an exclusive gig on NYE at the Florida based hotel.
Plus Skrillex is around too and if you slip him an extra $10,000 you can make him promise not to invite Jared Leto.
tumblr
So, what exactly is included in this pricey package? Well, your hard-earned cash will get you the following:
- 5 nights in the resort
- Use of a load of supercars including a Lamborghini (don't know if it's purple but for this money it had better be).
- Stage-front table for Bieber's gig.
- Private table for Skrillex DJ set.
- Various dinners, a $100,000 shopping spree, loads of booze and some d*cking around on a yacht.
What more could you possibly ask for?
So, if you have a lot of cash to waste or are just looking for a sure-fire way to let people know what a massive a**hole you are, head over to Miami to bring in the New Year in the classiest way possible by re-enacting your favourite scenes from HBO's Ballers.
Welcome To Miami!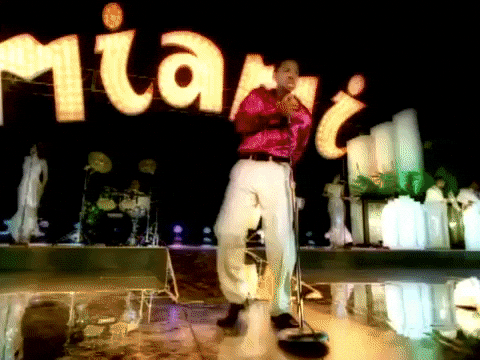 giphy
___ ___ ___ ___ ___
Listen to this week's #PopBuzzPodcast featuring My Dad Wrote A Porno's Jamie Morton right here on Soundcloud, or download for free from iTunes to get new episodes sent straight to your phone every Wednesday. You can also find us on AudioBoom or TuneIn - if that's what you're into.