WATCH: Justin Bieber Went Pokemon Catching And Literally NO ONE Noticed
20 July 2016, 11:24 | Updated: 8 May 2017, 17:09
That moment you realise a rare Pokemon is more famous than you.
Something truly wild has happened in the world of Pokemon Go, and no we're not talking about a group of Pikachus appearing outside your house at 10pm. We're talking about Justin Bieber managing to make an *anonymous* midnight dash through one of the busiest cities in the world on his quest to catch 'em all without bodyguards.
Lol, yes really.
The footage, shot by Bieb's manager, Scooter Braun, proves just how obsessed and oblivious the general public are when they're playing Pokemon GO. Midnight, on the corner of Central Park and 5th Avenue in New York City, in a crowd that was *at least* a thousand strong - a wild Bieber appears.
Truly wild. That's like standing right next to a CP 227 Vaporeon and not even realising! (Although, actually on second thoughts - we'd rather catch the Pokemon, tbh.)
The moral of the story is: Always take some time to look up when you're out catching Pokemon - mostly for safety reasons but also because your favourite musicians might be standing next to you, which is WAY more important.
Well played, Biebs.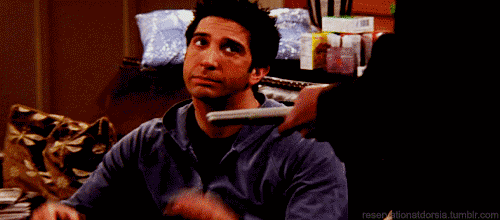 NBC / via giphy.com