6 Of The Most Lana Del Rey Moments From The New Lana Del Rey Video
30 September 2015, 17:34 | Updated: 8 May 2017, 17:09
Classic Lana.
Lana Del Rey just dropped a video for "Music To Watch Boys To" and it's the most Lana thing ever.
No, seriously. Look at it.
1) Sexy and bored AF? Yep.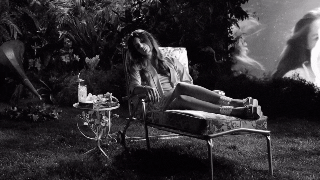 2) Wind swept, feeling fabulous.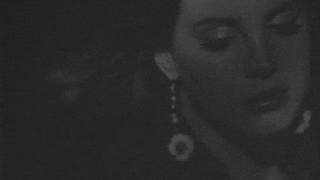 3) 'These are my thighs, what of it?'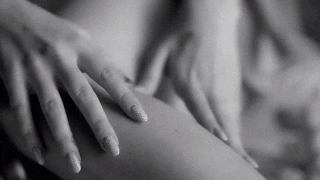 4) Ophelia drowning vibes? Check.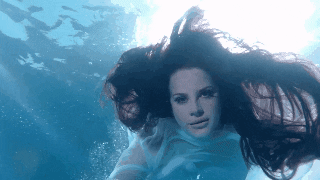 5) 'Just sipping my drink, thinking about how life is sad and pointless'.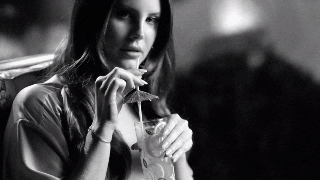 6) Seductress.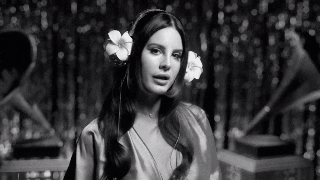 Needless to say, we LOVE it. Watch the video below to see Lana in peak Lana mode.