19 Times Lana Del Rey Spotted Something In The Distance
26 May 2016, 16:27 | Updated: 8 May 2017, 17:09
What is it Lana?
1) Have you ever noticed how often Lana Del Rey looks like she's spotted something in the distance?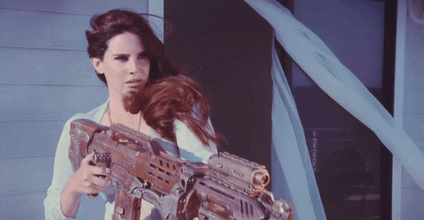 giphy
2) It happens quite a lot.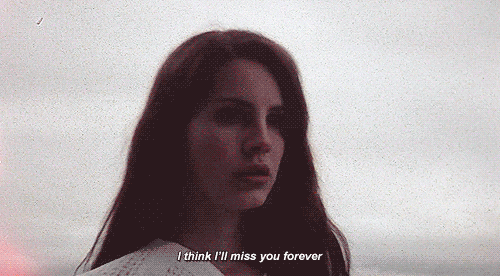 giphy.com
3) I wonder what she's looking at?
giphy.com
4) A plastic bag in the wind?
imogenpoots-rph.tumblr
5) A rare bird of prey?
bertanlicious.tumblr
6) Maybe she's spotted one of those awful Coachella headbands floating away in a gust of wind?
lanas-lolita.tumblr
7) I hope it wasn't a prescription or something important.
giphy.com
8) Whatever it is, she usually doesn't look very pleased to see it.
lanas-lolita.tumblr
9) Or maybe she doesn't like making eye contact with people?
grammylesslana.tumblr
10) Maybe she's thinking about cake. I think about cake quite a lot.
dailydelreygifs.tumblr
11) Chocolate Gateau?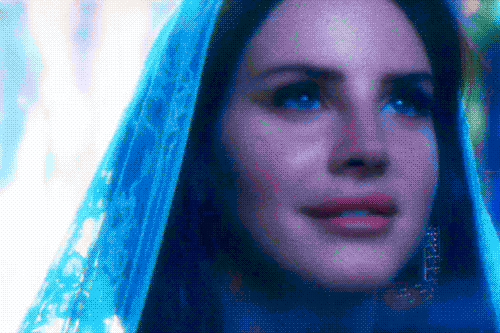 giphy.com
12) A nice piece of Battenberg?

giphy.com
13) It's like she's asking herself some BIG questions...
dellrey.tumblr
14) 'What lies beyond this universe?'

giphy.com
15) 'Is God real?'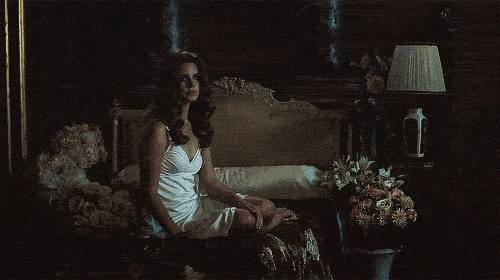 giphy.com
16) 'Why don't they sell Jaffa Cakes in America?' :(
17) Whatever is it...
ultraviolenceparadiseedition.tumblr
18) I hope she finds what she's looking for.
artlessfreak.tumblr
19) Nice bird.
misslolitadelrey.tumblr