Watch Lana Del Rey Take An Acid Trip In Her "Freak" Video
10 February 2016, 10:25 | Updated: 8 May 2017, 17:09
Lana does as Lana wishes.
The true elusive chanteuse Lana Del Rey has shared the video for her latest single "Freak".
The clip, which spans a rather lengthy 10 minutes, is the third proper video to be taken from the singer's latest album Honeymoon, and sees Lana and alternative darling Father John Misty roaming around a Californian wasteland drinking, taking LSD and cavorting with a bunch of girls (who the Lana enthusiasts among you might recognise from the "Music To Watch Boys To" video).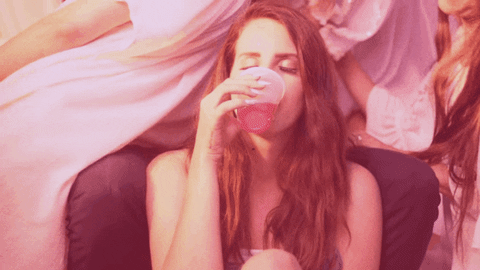 LanaDelReyVevo/Polydor
The short film is split into two halves, the second seeing Lana, her girls and Father John Misty floating around in crystal clear water all soundtracked to Debussy's "Clair de Lune".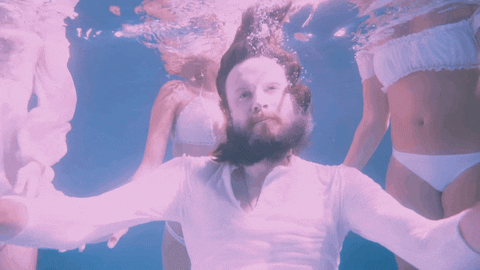 LanaDelReyVevo/Polydor
We're not sure what's going on here but we're onboard.
Watch the full video for "Freak" below and let us know ya thoughts in the comments or on Twitter @PopBuzz.