9 Times We Wanted A Bath While Listening To Melanie Martinez's "Soap"
19 October 2015, 17:21
Whoops, we think we left the faucet running...
This is Melanie Martinez's "Soap" and listening to it often makes us want to have a bath. Here's why...
1) When the cymbals at the beginning remind us of a fizzing bath bomb.
2) When the synths remind us of beautiful drips of warm water.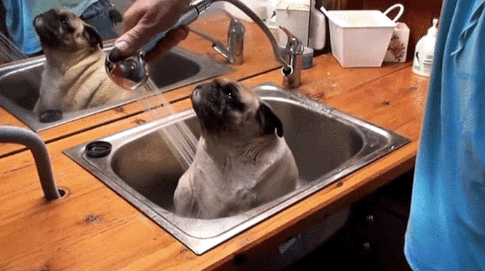 3) When Melanie mentions the word faucet and we get shivers over those magical metal water dispensers.
4) When the middle-eight kicks in and and we feel like we're mermaids living inside a mystical tub of joy and happiness.
5) When those bubbles start popping and we're reminded of that time we got lost in an island of foamy goodness as children.
6) When the low-key chorus reminds us of that warm feeling only a hot bath can provide and we're content.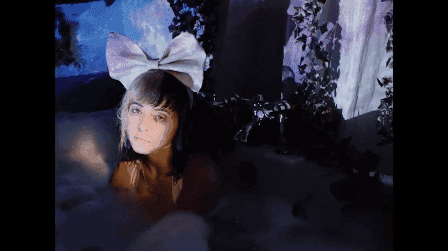 7)When Melanie's sweet voice reminds us how much we miss playing in the bath.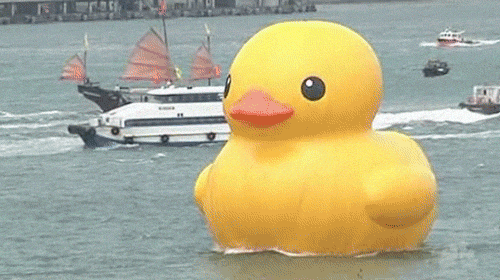 8)When we realise that actually all we've ever dreamed of in life is a matching pink bath suite.
9)Finally, when that final chorus of "Soap" runs through and we realise that, just like being in a warm, soothing bath, we never want Melanie's "Soap" to ever end.