Get Melanie Martinez's Look With This AWESOME Makeup Tutorial
7 January 2016, 11:54 | Updated: 8 May 2017, 17:09
ONLY DOING THIS IN 2016!
We're not gonna beat around the bush, 2016 is the year that we try out some super extreme looks and we're not afraid to admit that.
One of our style ICONS is the ever wonderful Melanie Martinez, who continues to push and experiment with the kind of confidence we're gonna eat-pray-love ourselves into in 2016.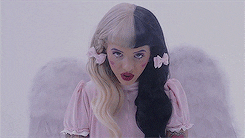 melaniemartinez.tumblr.com
One thing that's been tripping us up, however, is exactly HOW we can recreate her amaze style. Luckily, thanks to our fave medium YouTube, we've found just the tutorial for us to finally achieve our Melanie cosplay.
Created by Glam & Gore, who is no stranger to fantastical makeup tutorials and special FX, the video is the perf way to get Melanie's look from the "Sippy Cup" video.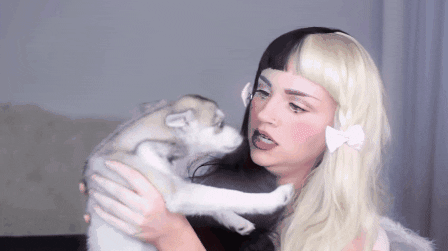 Glam&Gore/YouTube
Ngl, it does look pretty complicated, but she TOTALLY nails this part.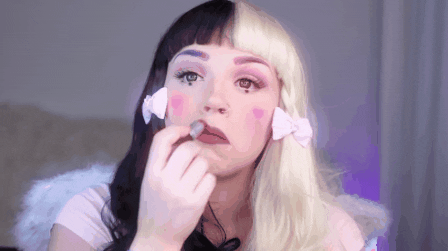 Glam&Gore/YouTube
Amazing.
Watch Glam & Gore's Melanie Martinez makeup tutorial below and send us pics if you try out this killer look.