"Cry Baby" On A Budget: The Melanie Martinez Style Guide
19 January 2016, 11:09 | Updated: 8 May 2017, 17:09
Spend nothing, look amazing.
We all want to look like Melanie Martinez; her iconic, ornate, intricate outfits are just the thing to make you the talk of any prom night/wedding/graduation/jury duty/gym session/laundry day.
But, how can you recreate looks like this when you are flat out broke?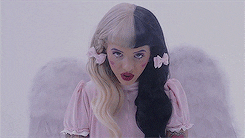 TUMBLR
With our budget style guide to Melanie Martinez you can find out exactly how.
Stop weeping cry babies, we got you!
1. Hair
Duelling colours is the key but, if you can't afford a fancy stylist and premium dyes, simply hit up Home Depot, pick up a paint roller and two paint cans of your choice and go to town. If you've got some extra cash to splash, why not hire a local painter/decorator to give your look that professional finish.
2. Dress
This girl is a style icon with quirky outfits that look impeccable, available only in the finest boutiques. But, if you don't have the cash to hand, just cut up your bathmat.
3. Make Up
Perfectly pale doll-like face and lips with a few giant tears thrown in for good measure. Can't afford a world-class make up artist? Throw on a layer of talcum powder then raid your school art supplies cupboard. For extra sparkle, apply some Glitter.
4. Accessories
Go the corner shop, buy some sweets, stick them to your head. Should cost no more than a few pennies.
And there you have it.
For an added extra why not add a diaper into the mix?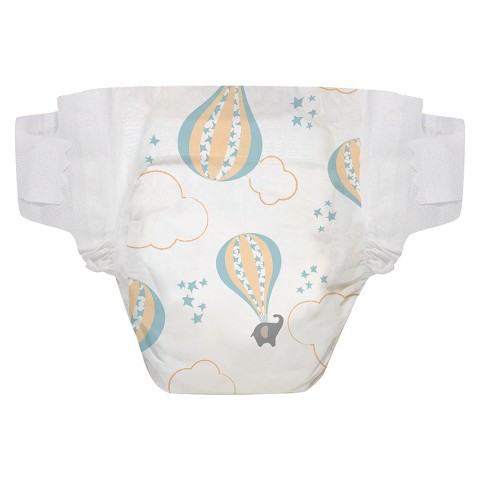 Target
Sippy cup will also do.
See - no need to spend lots of money to look like a star.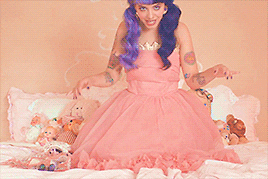 FEMMINIZE.TUMBLR.COM