WATCH: Melanie Martinez- 'A Secret Album With Troye Sivan Would Be Awesome'
11 May 2016, 16:06 | Updated: 8 May 2017, 17:09
Melanie opens up to PopBuzz about Troye Sivan, anxiety and her next album
As you may already know, a couple of weeks ago we had the distinct pleasure of welcoming her highness Melanie Martinez to PopBuzz HQ.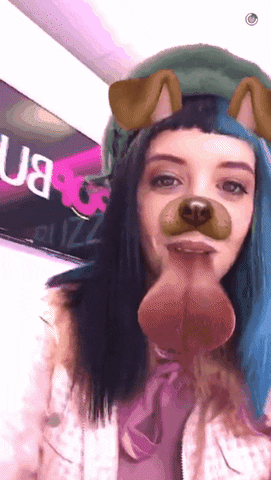 We got to know a lot about Melanie. We asked about her tattoos, found out what she wanted to do for her 21st birthday, and she even let slip about her next video!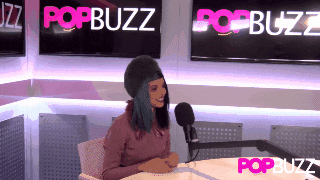 After all that #FunFunFun, we sat down for a proper chat and we had a few things we were desperate to ask Melanie. Firstly, we wanted to know about what is happening with that rumoured Troye Sivan collaboration...
Just imagine if there was a secret Melanie and Troye album? #TroynieSivanez
People relate to Melanie for many reasons but one of the most important factors is her openness in talking about anxiety on her records and in interviews. We asked Melanie about her experience of sharing anxiety stories with fans.
Talking about anxiety lead us on to social media. Melanie has a bit of a contentious relationship with some social media apps. She particularly hates Twitter. In fact, she hates it so much she doesn't even have the app on her phone!
Instagram is totally fine though.
We couldn't let Melanie leave without asking about the new album. For all the Cry Baby fans out there, don't panic, the character will be returning for album number 2 in a mysterious new world...
So. many. questions.
Are you excited for album number two? Let us know in the comments, and thanks for stopping by Melanie!