This Melanie Martinez Remix Will Make You Drunk Like A Sailor
22 October 2015, 11:57 | Updated: 8 May 2017, 17:09
"Soap" just got a nautical makeover.
What do you get if you cross Melanie Martinez with a bunch of Mexican sailors? A BLOODY GOOD REMIX THAT'S WHAT.
We're been totally nympho for Melanie all year, especially for "Soap". It's the banger we didn't know we needed, but now we have it, we will never let it go.
We love remixes that do something unexpected with a song. Mexican brothers and DJ duo Sailors decided to do just that by giving "Soap" a Mariachi-House makeover with a really beautiful horn arrangement and pulsating house beats. That sounds like it shouldn't work, but trust us, it does. If only they released this a few months ago because this should have been a summer anthem!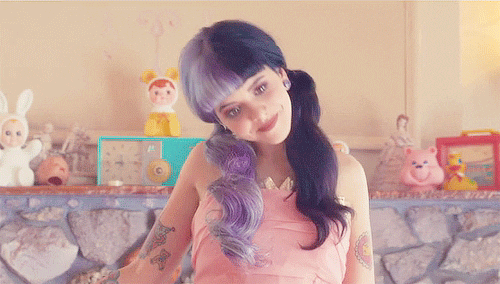 Check out this punch drunk remix of "Soap" and pretend the summer isn't over yet.