11 Feelings You Definitely Had While Watching The "Cry Baby" Video
15 March 2016, 11:48 | Updated: 8 May 2017, 17:09
A breakdown of a breakdown.
When you find out Melanie Martinez has just dropped the video for "Cry Baby" and you're like...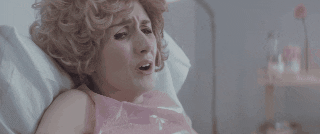 And it's your favourite song off the album.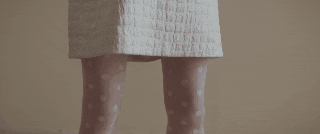 You need your phone to watch the video but it's on the opposite side of the room and you haven't developed telekinetic powers yet. Fml.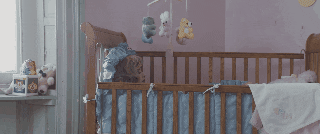 You've already cried after a minute and your friends think you're a total cry baby and you're like THAT'S THE WHOLE POINT WHAT IS WRONG WITH YOU.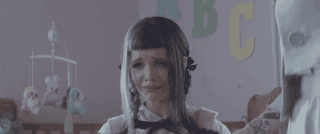 Tfw when you know the video is f**ked up but you wanna keep watching anyway.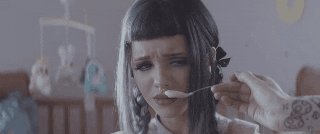 When you're 4 minutes in and you might as well call an ambulance.
When you're an extra in a Melanie Martinez video and you just can't believe your luck.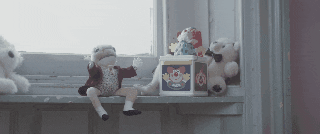 When your a fluffy toy dog but you still wanna get turnt up in da club wiv ur bitches.
When it's getting rowdy on set and Melanie has to start laying smackdowns.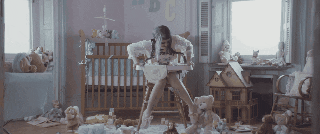 IT'S ALL TOO MUCH MAKE IT STOP.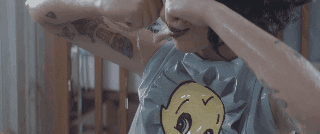 When you forget you were running a bath the whole time and this happens. Sh*t.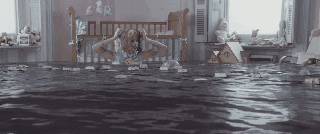 If you haven't already, check out the creepy AF video for "Cry Baby" below.