QUIZ: Can you score 9/10 on this Miley Cyrus lyric quiz?
1 December 2020, 16:23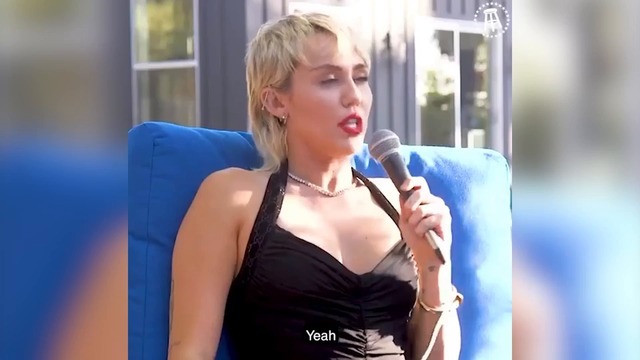 Miley Cyrus reveals she lost her virginity to Liam Hemsworth
'Party in the USA'? 'We Can't Stop'? 'Midnight Sky'? How well do you know Miley Cyrus' music?
Miley Cyrus is an icon. Ever since the superstar first rose to fame via Hannah Montana, she's always been insanely talented and she's got the hits to match. Over the course of the past decade, Miley's blessed us with catchy bangers like 'See You Again' and 'Can't Be Tamed' and heartbreaking ballads like 'When I Look at You' and 'Slide Away'.
READ MORE: Every Miley Cyrus Plastic Hearts lyric about Liam Hemsworth
Are you a real Miley Cyrus fan though? The only way to learn if you're a true stan or not is by taking this expert Miley Cyrus lyric quiz. Score 9/10 or more and you're officially one of the biggest Smilers in the entire world.