Gerard Way's Big Announcement: 5 Completely Plausible Theories
29 February 2016, 14:02 | Updated: 8 May 2017, 17:09
Wishful thinking time.
Black parade leader and hesitant alien figure Gerard Way took to twitter this past weekend to tease fans about an upcoming "announcement" coming very soon.
On music things- expect an announcement in March. I know people have been wondering what is happening with the two tracks I completed

— sleep lord (@gerardway) February 27, 2016
Intriguing!
As the message implies, it may well just be two new songs coming our way in the next month. But hey, who knows what else this announcement could involve guys? How about we just speculate wildly and hope for the best? Yeah, that sounds fun! Here's our theories:
1) MCR are back and all our dreams have come true.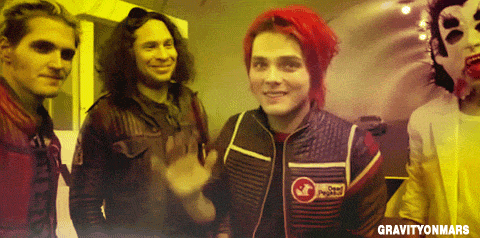 LIKE-A-ZOMBIE96.TUMBLR.COM
The big announcement is coming in March. MCR broke up on March 22nd 2013. Wouldn't it be nice to mark their three year absence by, ya know, getting back together?
2) There is a "surprise" album on the way, possibly with lots of videos.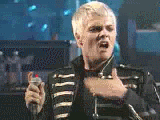 OHNOTHEYDIDNT.LIVEJOURNAL.COM
Just call him Wayoncé.
3) A world tour of the finest stadiums and festivals in all the land is soon to take place.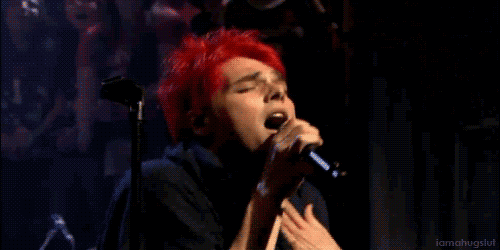 IAMAHUGSLUT.TUMBLR.COM
Doesn't Warped Tour get announced around March time?
4) He has joined Mikey Way's new band with Andy Black in tow.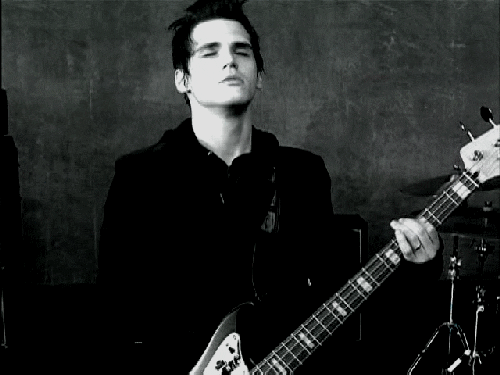 TUMBLR.COM
Just in time for the magazine giveaway of his new album, Mikey brings Gerard on board and, together, they initiate Andy into solo stardom. With Feldy firmly behind the mixing desk.
5) There are two new songs attached to a re-release of the first album.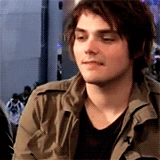 IAMAHUGSLUT.TUMBLR.COM
Yeah, it's probably this one.
We're sure news will arrive soon - keep your eyes peeled on that twitter feed.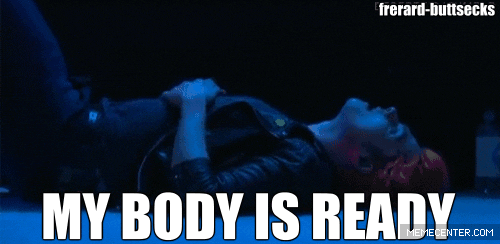 TUMBLR.COM