Gerard Way Finally Announces Musical Comeback...At A Puppet Show!
22 September 2016, 13:46 | Updated: 8 May 2017, 17:09
Gerard's next live show will feature some special, furry guests...
Gerard Way is making his return to the world of music - and it's in a kind of unexpected place.
Fresh from releasing his latest comic and on the eve of the release of My Chemical Romance's Black Parade anniversary album, Gerard has announced an upcoming live show. In aid of puppets.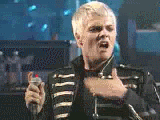 ohnotheydidnt.livejournal.com
Ok, so it's a bit more prestigious than we've made it sound but, yes, Gerard will be playing live at a puppet show. Specifically, "Puppets For Puppetry", a fundraiser for The Center For Puppetry Arts hosted by Jim Henson Company this Saturday September 24th in Hollywood.
But what exactly will Gerard perform? Solo stuff? A cover? MCR tracks? And, most crucially of all, will Muppets be involved?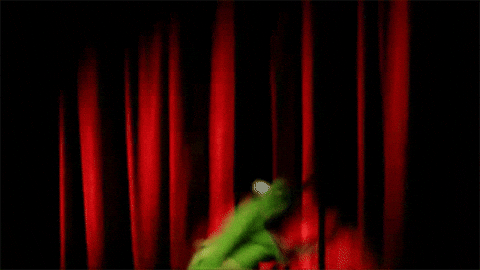 www.techsavvyed.net
Tickets for the event start at $250 and are available here.