Can We Stop Saying Nick Jonas Is A Gay Icon?
13 June 2016, 18:04 | Updated: 8 May 2017, 17:09
Do any gay people actually see Nick Jonas as a gay icon?
Some days, I can happily tolerate a sensationalist headline about a pop star (I'm sure I've written a few myself) but when barefaced lies are spoken like truths, one must exit the Larry Stylinson hole in which one has been vegetating in and take a stand. And today was one of those days.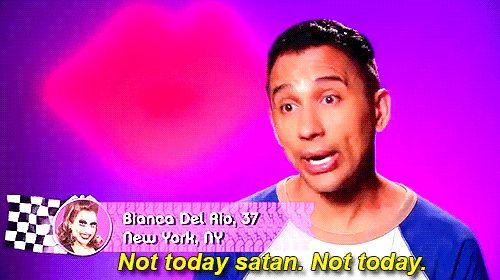 giphy.com
The offending item that had me spitting out the proverbial tea was an article about Nick Jonas that lead with the headline: "Nick Jonas Opens Up About Being A Gay Icon And His Very First Sex Scene".
Let's take a moment to think about that. When I think of 'gay icons' I'm thinking of a) someone who is gay, or b) someone that has done a considerable amount of work for LGBTQ+ causes, or had a large gay fan base, for a long time.
Does Nick Jonas fulfil any of that criteria? (Admittedly, it is my own and it's not like there is a scientific formula, but it's not exactly a wild stab in the dark either). The answer is...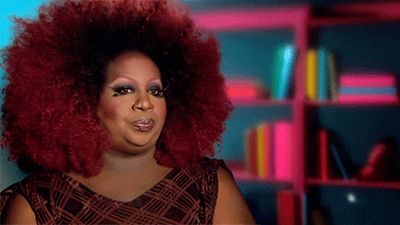 giphy.com
However, OUT Magazine had a very different definition when they named him as such. Their definition required little more than 'jamming our social-media feeds with all those sexy photos' and playing a gay character in a film. It would seem all you need to do is beef up, strip down and land a role in a B-movie to join the greats. Who knew?
To be fair to Nick, he has distanced himself from these claims. But the accusations of gay baiting (the use of a false homoerotic narrative in the media to attract more liberal and queer viewers) are less hard to shake off. In a recent interview, Nick claimed he had 'technically' had gay sex with a guy. How? Because he had a gay sex scene in his film, of course.
I, and many others, were foaming at the mouth when we read that quote. And not in a good way...

STOP BAITING THE GAYS NICK JONAS.

ALSO YOU HAVEN'T TECHNICALLY HAD GAY SEX UNTIL YOU'VE HAD IT WITH ME SO... pic.twitter.com/w9A49p1Q3t

— David Morgan (@thisisdavid) May 30, 2016
Dear Gay Media... There's more to gay culture than Nick Jonas. Say it with me. There's more to gay culture than Nick Jonas #GayMediaSoWhite

— Viktor T. (@wondermann5) May 31, 2016
The really need to stop calling Nick Jonas a gay icon, he is neither gay or a female pop star

— Nick Neuharth (@NickNeuharth) May 19, 2016
Nick Jonas, in today'ss Gay Baiting, says he's "technically" had gay sex. Don't mind my eye-rolling.

— Jared Gelman (@JaredGelman) June 2, 2016
The problem is this: by calling Nick Jonas a gay icon, we place attention on him (a cis-white straight male) rather than actual LGBTQ+ persons. It's distracting from people who actually serve the LGBTQ+ community but it also takes away from LGBTQ+ stars that already have a substantially harder time breaking into the mainstream than their straight counterparts (even more so if they aren't white, see the Mykki Blanco #GayMediaSoWhite for further reading).
Just imagine if the column inches hailing Nick Jonas as a 'gay icon' were used to promote LGBTQ+ artists instead? It's hard enough for queer artists to get the attention they deserve. Let's not make matters worse but giving straight beefcakes a status they have no legitimate claim to (and they don't even acknowledge themselves!)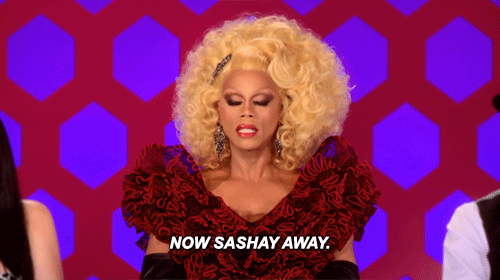 giphy.com