Dear Harry Styles' Hair, We've Got A Whole Lot Of History...
9 May 2016, 11:54 | Updated: 19 September 2017, 11:10
Goodbye my lover, goodbye my friend.
May 6, 2016. A day we'll never forget. For May 6, 2016 was the day Harry Styles finally cut his hair and we were not ready. And like, we've got a lot of feelings right now so we wrote it a letter.
seventeen.com
Dear Harry's hair,
We've got a whole lot of History, You & I. So many Midnight Memories - from our first meeting in 2010 to our last public glimpse in 2016.
We've watched you grow from strategically styled teenage dream to a glorious glamazon mother on her way back from spin class. There's been so many ups and downs; so many times have we wanted to rid of you from our lives but now the moment is here. It wasn't even a trim. You went hard and then went home. We are in mourning.
mtv.com
Long have you reigned as the best hair in One Direction.
We've seen your crown waver - you've had to fight off Zayn and his quiff more than once. There was even a time when we thought Brunette Niall might obliterate your existence into irrelevance. But you held on. And we were there by your side every step of the way. They'll never drag you down.
celebsnow.co.uk
We've been through so much together.
French Plaits, man buns, locks flowing in the wind like a mother walking across a breezy carpark after picking her kids up from dance class. It's the Little Things, Harry's hair.
galoremag.com
The Ariana Grande half pony phase. The Keith Richards bandana phase. The flower crowns. Thank you, Harry's hair.
favim.com
Hats - there has been many hats and there'll be plenty more... but they won't be the same. They won't hold the same majesty as they used to atop your gloss and curls.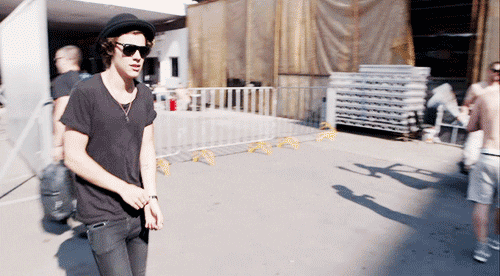 giphy.com
The day you got straightened... We hated it. Don't do it again.
STRAIGHT HAIR HARRY STYLES pic.twitter.com/1dKkwhe8cJ

— H (@abitofnxrry) August 31, 2015
We were so proud how you handled the 'break up'. (We know you know it's not just a hiatus...)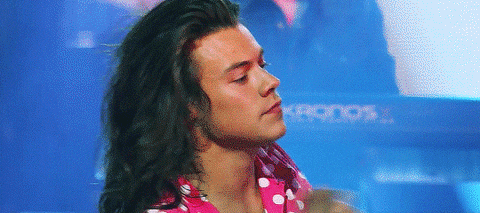 giphy.com
Isn't it crazy, how fast the Night Changes? And one day, probs when you release the damn after pic, we'll see that change is a good thing.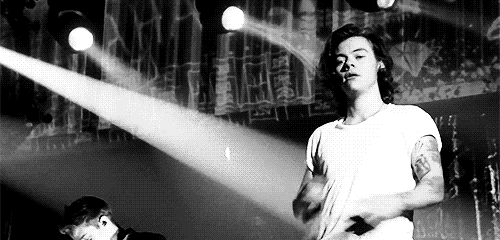 giphy.com
Both you and your owner can go on to world-wide domination now. You were beautiful together but you'll be extraordinary apart.
favim.com
And now we will sit, dry our eyes and wait. We wait for Buzz Cut Harry to rise. #LoveYouGoodbye