How Bands Like 1D Are Making Gigs Fairer For Fans
23 November 2015, 15:40 | Updated: 8 May 2017, 17:09
You can still get in....
We all know the feeling. You've got the laptop fired up and ready to go at 9am. By 9.02 all tickets are gone. And by 9.05, those same tickets are on secondary sales sites for 4x the face value. It's infuriating.
Getting a hot gig ticket is getting harder and harder.
Fortunately, there are ways out of this hell. Here's how...
1) Use Twickets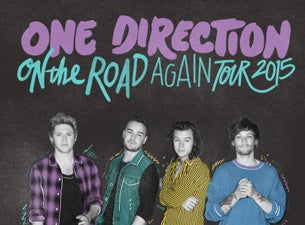 Earlier this summer, One Direction signed a deal with fan-to-fan exchange site Twickets, giving them 6000 tickets for their world tour and promoting their fair, face value prices in the process. If a fan is unable to make a show, they can post their seats on Twickets for the value they paid, with a site-wide ban on all price-hiking. The buyer gets a seat and the seller doesn't lose any cash - everybody wins. It's a great idea and really simple to use. If a show you want to go to is sold out, this should always be your first port of call.
2) Buy On The Door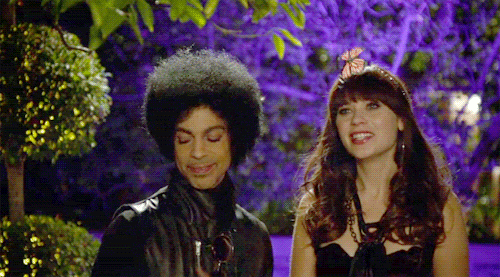 Purple legend and butterfly enthusiast Prince recently pulled his entire UK tour on the morning of sale, citing reports on the unfair practices of sites like getmein. He now plans to sell tickets exclusively on the door of the venue before a show. It may mean long queues but at least it will remain cheap! When in doubt, contact the gig venue itself. They may have some tickets on hold or, at the very least, can point you in the right direction.
3) Keep Informed
Bands will usually make tickets available to fanclub and mailing list members first so if your fave act is about to tour, it's worth signing up a few days before. If you still miss out, check out sites like beatthetouts.com for specific ticket info on last minute releases to help you keep ahead of the game!
Yep, touts are everywhere. But together, we can win!