Watch Zayn and One Direction "Reunite" In This BRAND NEW VIDEO
2 March 2016, 15:27 | Updated: 30 December 2019, 17:11
Bless the mashup gods!
IT WAS ONLY A MATTER OF TIME PEOPLE!
Mastermind of a music producer, named Eminik has created an absolute monster - he's gone and mashed up Zayn's solo debut, "PILLOWTALK" with One Direction's "End Of The Day". And we're truly truly feeling for all the fangirls out there right now.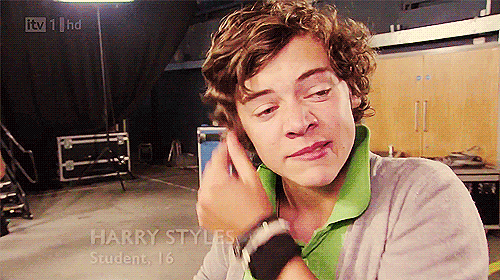 Just when we had got over all the drama of splits and hiatus and subtweets; just when we were starting to move on with our lives... someone goes and does THIS. Complete with a stylish video (edited by @SchmidLea) featuring the lads (welp!), the remixed track itself is exactly what we imagine ourselves to be chillin' out to on a warm and hazy summer's eve. LESS CONSPIRACIES AND MORE OF THIS PLEASE, EVERYONE! SERVE. IT... ALL OF IT!
Watch it below and try not to let those salty tears leak from your eyeballs.
NEW VIDEO: ZAYN FT. ONE DIRECTION - "PILLOWTALK REMIX"
---
(Video edit by: @SchmidLea)
(Remix by: @EminikOfficial)https://t.co/tXctkUDzrz

— EMINIK OFFICIAL (@EminikOfficial) March 1, 2016
THANKS A LOT, EMINIK.