Is One Direction's New Single About Taylor Swift?
14 October 2015, 16:09 | Updated: 28 November 2018, 15:43
Probs not, tbh.
One Direction have a new song coming out on Friday (16 October) and it's called "Perfect" and, let's be honest, we know it's going to be perfect.
The track is the second official single from the their upcoming fifth (and last *sad face*) album Made In The A.M. which is due out on 13 November.
However, the song isn't out of the oven yet and there's already speculation that the song, written by Harry 'Harold' Styles and Louis 'baby daddy' Tomlinson, is about Taylor Swift.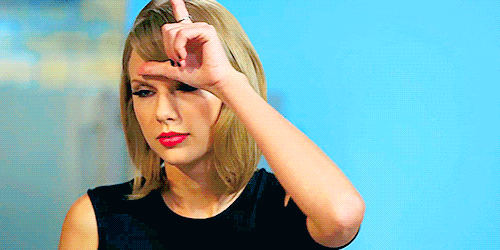 Giphy/withthesoundofineedyou.tumblr.com
Basically, according to The Sun, the song's contains the following lyric that alludes to a Styles just being "someone to write break-up songs about".
Likewise, the song also has the lines, "If you like when I'm driving with the windows down/If you like going places we can't even pronounce/If you like to do whatever you've been dreaming about/Baby you're perfect".
According to the sleuths at The Sun this refers to Taylor's song "I Wish You Would" and the part where she sings, "It's 2am in your car/Windows down, you pass my street/The memories start".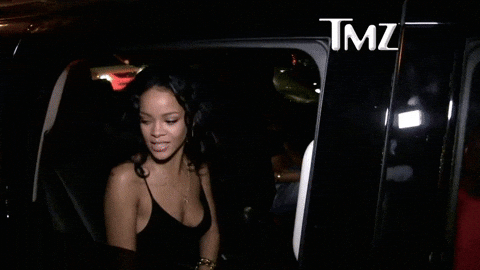 tmz.com
This link is so extremely tenuous, right? Just because both songs have lyrics about car windows being open it doesn't mean that 1D and Tay are going all Eamon and Frankee on us (remember "F*ck It (I Don't Want You Back)"?).
Given that most of the world still haven't heard "Perfect", we're calling BS on this whole thing. In fact, we think that "Perfect" is more likely to be a song about taking your brand new puppy home in the car (hence the window being open) for the first time.
What do you think? Do you agree with us?