Madame Tussauds remove One Direction wax figures after seven years
9 September 2020, 17:18 | Updated: 9 September 2020, 17:35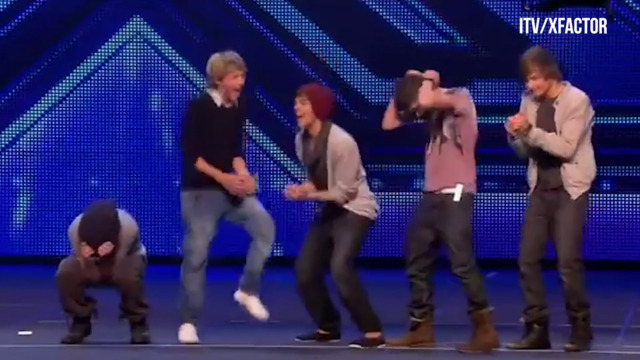 The moment One Direction were formed
Harry Styles, Liam Payne, Louis Tomlinson, Niall Horan and Zayn are no longer on display in the museum.
One Direction fans assemble. After seven years, Madame Tussauds have removed One Direction from their London display.
It's no secret that Madame Tussauds lays claim to the biggest celebrity wax figure collection in the world. The popular chain of museums is notorious for turning the world's most successful stars into statues for the general public to pose with. Over the course of the past century, Madame Tussauds has turned everyone from Beyoncé to the royal family into waxworks.
In 2013, Madame Tussauds added One Direction to their collection but now the museum has decided to replace them.
Yes. You heard us correctly. This week (Sep 7), Madame Tussauds London took their now infamous One Direction exhibit off the museum floor. According to The Sun, the museum made the tough decision after the band's tenth anniversary this year. In a statement, the renowned museum said that it "reacts to the celebrity landscape" and updates its exhibits regularly.
To rub salt in the wound, Madame Tussauds confirmed that there are currently no plans to replace the One Direction exhibit with any of the solo members of the band. In other words, in spite of their success apart, they don't think that Harry Styles, Liam Payne, Louis Tomlinson, Niall Horan and Zayn are well known enough yet to merit getting their own wax figures.
No. I'm not crying. You are.
What do you think? Are Madame Tussauds making a mistake?