Niall Horan's Album Title Looks Like A Swear Word And Fans Are LOSING It
15 September 2017, 15:56 | Updated: 19 September 2017, 17:10
I'm sorry but that does NOT say 'Flicker.'
The Irish Prince Niall Horan finally announced the release date of his debut album this week (Sept 14) but it's caused an absolute meltdown on Twitter... all thanks to a very very naughty word.
Niall's debut, and future Grammy award-winning, album will be called 'Flicker' and it's due to be released on October 20th. Please mark your calendars and set your reminders accordingly.
Along with the announcement, Niall also released the glorious album cover, which features a close up of his face. Look at it. It's amazing.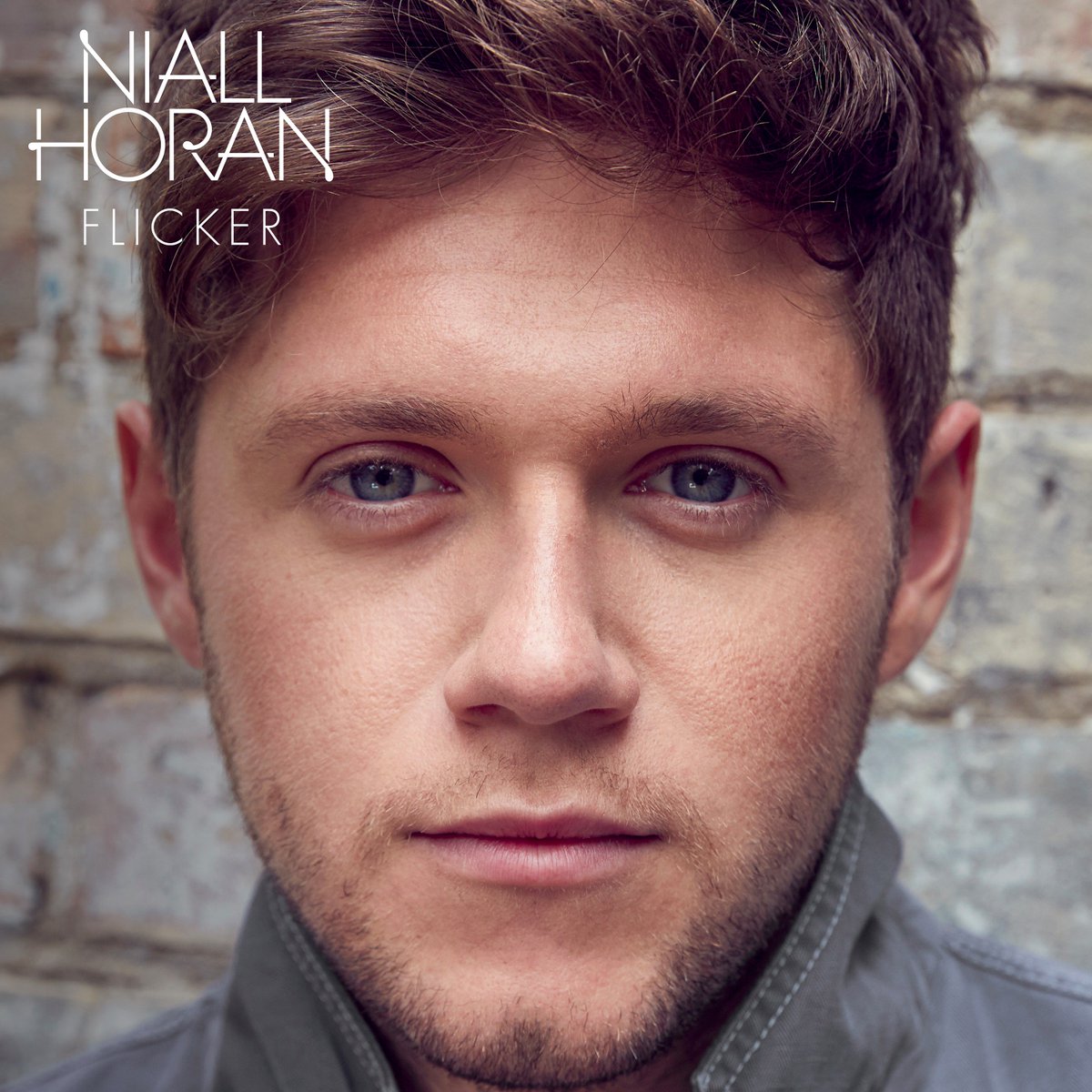 Syco / Columbia
But fans couldn't help but notice that the font choice on the cover meant that the album title kinda looks like... a really explicit word. Thanks to the unfortunate sans-serif lettering used in the word 'FLICKER', the album name is one tap of the space bar away from spelling 'FUCKER'. And once you see it, you'll NEVER be able to unsee it.
Niall
Horan
"Fucker" ...
No wait, "Flicker" pic.twitter.com/qfIy3P7gHM

— ▪️1D Updates▪️ (@1DNewNewss) September 14, 2017
I can't believe Niall Horan named his debut album "Fucker" I'm a stan now.

— Mooncakes (@MIKEYxPOP) September 15, 2017
it looks like Niall wrote fucker , but it says flicker pic.twitter.com/63cCM9afrh

— Medalyn, (@medalynxo) September 15, 2017
why did niall horan name his album "fucker"

— hal (@simcnspiers) September 15, 2017
For a split second I thought Niall Horan's album was called Fucker and it made me incredibly happy. Sadly it's just me being blind and tired

— Baby Strange (@Metal_Guru_82) September 15, 2017
Niall Horan's debut solo album, 'Fucker'

— laura (@raginiall) September 14, 2017
i showed this to my mom and asked her what it says and she was like "niall horan....... fucker" pic.twitter.com/DK8SibplVL

— mariah? (@gigglyjaehyun) September 14, 2017
only thing i'll say on the matter but: thought for a moment niall's album was called fucker

— spidget finning (@grapejiuce) September 14, 2017
i clicked on the picture and read "fucker" and i'm really sorry niall https://t.co/p45tyTj6uW

— faith day! (@cemctery) September 14, 2017
Honestly, can't wait for the moment when someone gets on stage to announce 'FUCKER' by Niall Horan as Album of the Year at the Grammy's. Maybe he should have just settled with da_pimp_is_here as he previously suggested when he stepped into the PopBuzz Confession Booth.
Either way, we stan wholeheartedly. Flicker is out on October 20th. And remember, font choices matter.