Niall Horan Just Found His Perfect Post-One Direction Gig
28 October 2015, 12:53 | Updated: 19 September 2017, 17:09
It's Horan... Niall Horan.
After we basically sorted out Harry Styles' perfect post-1D career, it looks like James Bond himself just went and put a good word in for Niall Horan's next big gig.
No you're not hallucinating, Daniel Craig GENUINELY told Capital FM that our beautiful Irish cinnamon roll would make an 'absolutely fabulous' Bond.
DID YOU HEAR THAT?!
Now, we're not sure if D.C. is a MASSIVE Directioner or if he knows how important it is to sweet talk the fandom but we are so onboard with this that we literally can't even cope.
Here's what we could expect if Niall was sent 'On Uncle Simon's Secret Service':
First of all, he would destroy hearts when dressed in a sharp Tux...

So his first movie would be probably be called, "The Spy Who Stole My Girl"...

He would make all his Bond Girls week at the knees with his cheeky Irish charm...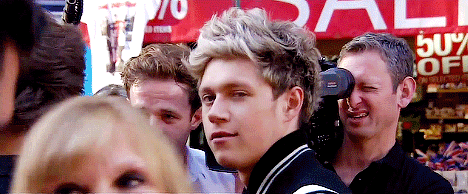 He would be the first Bond to treat his ladies to an acoustic jam sesh...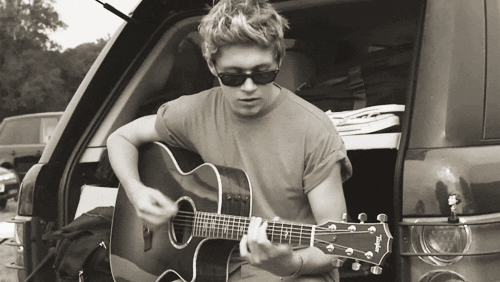 Plus, he's already got that spy aesthetic down...

And he would look THIS GOOD when walking away from an explosion...

LETS MAKE IT HAPPEN PEOPLE!