One Direction Just Got Called "Monsters" By This X Factor Judge And It Gets A LOT Worse
25 August 2016, 12:22 | Updated: 8 May 2017, 17:09
This is actually really mean.
As you'll know, One Direction made their name on the UK version of The X Factor, under the guidance of the malevolent, dark overlord of pop music, Simon Cowell.
His henchman (perhaps a court jester would be more appropriate) Louis Walsh was also a judge on the show. If you aren't already aware of him, all you need to know to gain an impression of the man is that is that he's responsible for Jedward.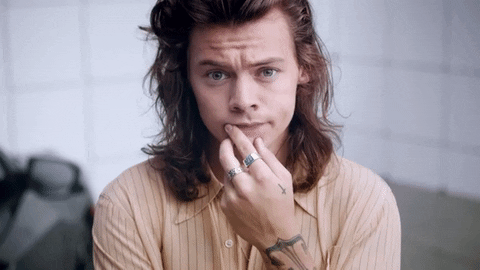 giphy
He's also a Class A bitch. Usually he saves his barbs for the other X Factor judges like Cheryl Cole, but this time in an interview with The Telegraph he came for the 1D boys in a BIG way.
At first, he was asked about what happens after Simon Cowell has created a musical success story. He gave this salty AF response:
"We create monsters in the music business – they only become famous because they've been on the show and we got you those songs. They're lucky f-----s, but some get a sense of entitlement and believe the hype. Too many artists appear to forget where they came from"
Wow. And if you were in any doubt about who he was talking about, he was then asked if this is what happened with 1D.
"Yeah, I would say so. Some of them believed the hype and then everyone around them – publicists, agents, managers – were afraid to tell them because they were making so much money out of them."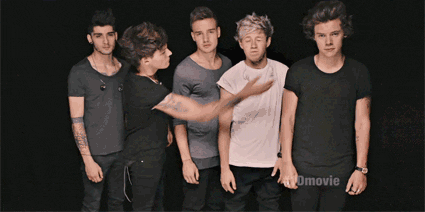 giphy
Ouch!
Even if that was true (hard to know without knowing them personally), to be fair to the boys, they did become the biggest boy band on the planet. It must be hard to stay grounded when you live that kind of lifestyle.
That's not the only thing Mr Nasty had to say about 1D. When asked if One Direction would get back together in a year, Walsh said: "No, maybe in 10 years".
Well at least that's one thing we can agree on, Louis.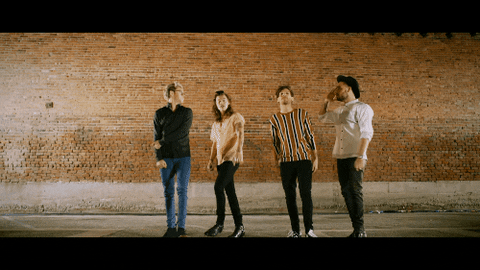 giphy