1D Just Previewed TWO New Songs, World Collapses In On Itself
5 November 2015, 11:00 | Updated: 8 May 2017, 17:09
Hear a preview of "Temporary Fix" and "Walking In The Wind".
There's only eight days left until the new One Direction album drops and the boys are treating fans to lots of previews and extras to get everyone excited.
Firstly, they launched the Made In The A.M microsite, which has lots of cool memorabilia from their previous records as well as random hints and clues about the new record. Apparently it's going to be updated with lots of exclusive content between now and Friday 13th, so that's definitely one to watch out for.
But you didn't click on the link for that, did you? Yep, the boys have previewed two new songs! PRAISE THE LORD FOR HE HAS GIVETH!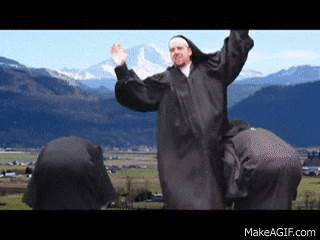 In the preview video, Niall and Harry take turns to talk about two new songs. The first track, "Temporary Fix", was written by Niall with songwriter Wayne Hector and production team TMS, and it was inspired by Kings of Leon's "Sex on Fire". Niall's description in the video is fairly lengthy but, in essence, it's about getting laid. We're all for it.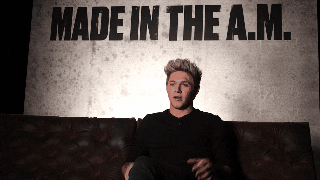 "Walking In The Wind" is another bonus track, co-written by Harry. He says the sound was inspired by the seminal Paul Simon album Graceland. We can also hear a little bit of Mumford & Sons in there, too. This is probably our favourite out of the two.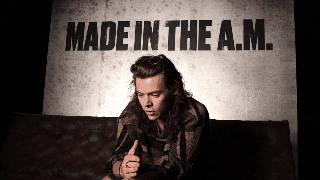 Anyway, less reading, more listening. Check out the tracks below. Let us know in the comments what you think!