Who Will Win When One Direction Take On...One Direction?
8 October 2015, 18:23 | Updated: 8 May 2017, 17:09
It's Narry vs. LiLo and it's chaos.
One Direction may have a new album coming out in just over the month, but that hasn't stopped the boys from larking around like no one's business.
As part of Global's Make Some Noise Day, the band agreed to be split up and take part on the challenge to end all challenges: ONE DIRECTION VS. ONE DIRECTION.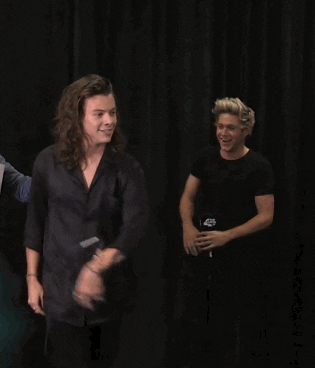 That's right, the boys were split into Harry & Niall versus Liam & Louis and the results are...interesting (and also complete chaos).
Narry and LiLo were questions first about pop culture before being quizzed about how much 1D trivia they actually know. It's bloomin' hilarious.
Watch this MAD 1D vs 1D challenge below.