QUIZ: This in-depth One Direction quiz will reveal your fave member and your fave song
20 May 2021, 20:41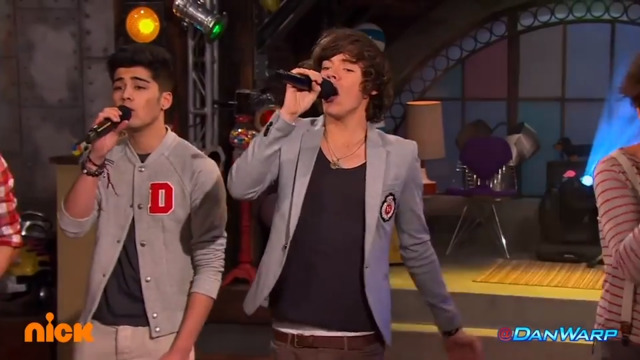 Throwback to when One Direction performed on iCarly
Well, did we guess it right?
Everyone's got their favourite One Direction member, and everyone's got their absolute fave song from the boys' discography too. But can we guess both of them based on 8 questions alone?
The quiz below features all five members of the band (Harry, Louis, Niall, Liam and yes, Zayn's here too) and 10 of 1D's biggest, best and most underrated bops and ballads.
Answer the questions as honestly and truthfully as you can... and then sit back, wait for your results and let us know if we nailed it.