QUIZ: Can you score 100% on this ultimate One Direction trivia quiz?
4 May 2020, 14:40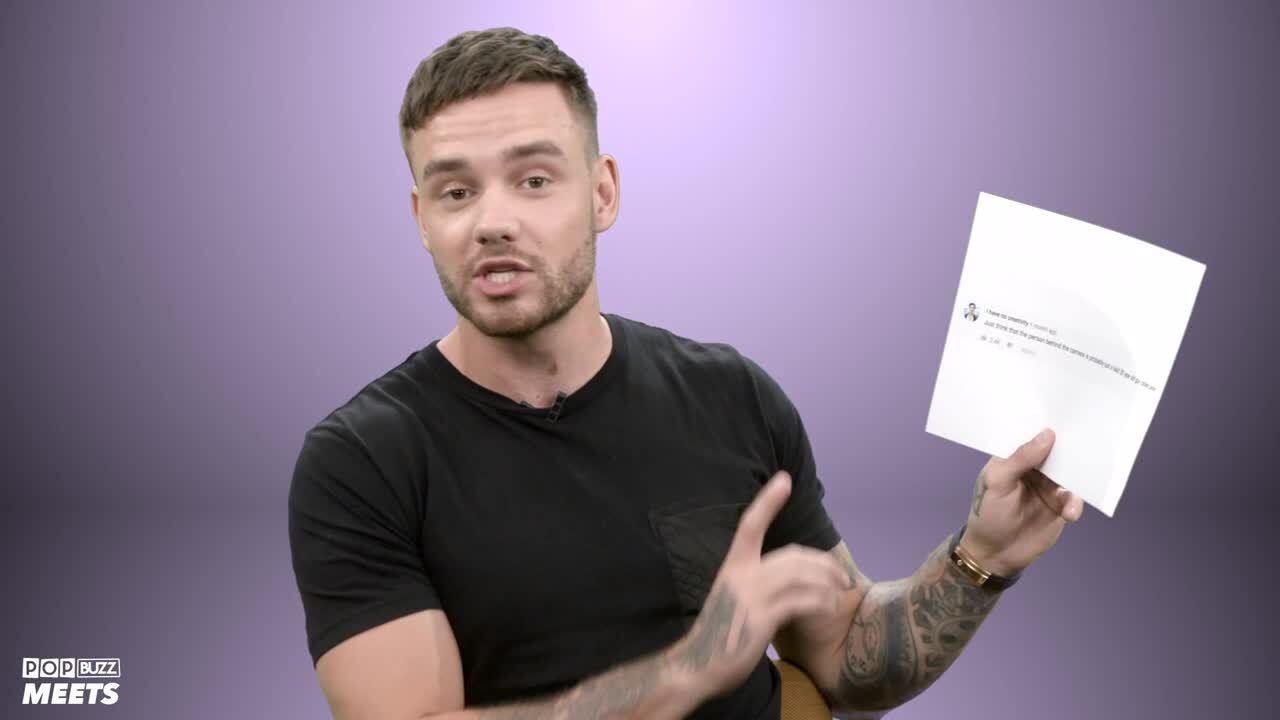 Liam Payne Takes On The Most Impossible Liam Payne Quiz | PopBuzz Meets
The time has come to test your One Direction knowledge... are you still as much of a fan as you were 10 years ago?
It's been just over 4 years since One Direction went on hiatus, and just over 5 years since Zayn left to pursue his solo career – but how well do you still remember everything about the band?
READ MORE: Liam Payne confirms One Direction reunion is happening without Zayn
It's all here: their X Factor journey, the video diaries, the details in the music videos, their tattoos... it's time to see if your superhuman knowledge about 1D is still in tact. You ready?