QUIZ: Which date from One Direction's 'Night Changes' video will you go on?
22 July 2020, 17:51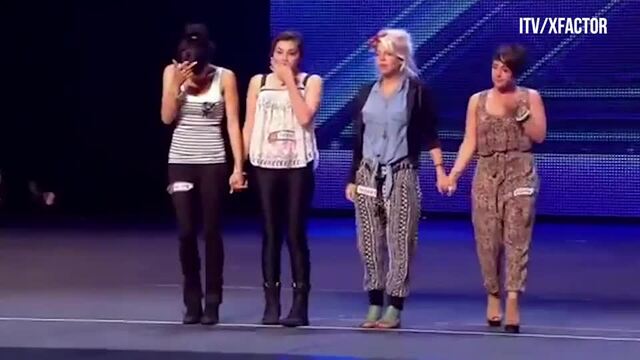 The moment One Direction were formed
Does it ever drive you crazy, just how mUCH YOU WANNA GO ICE SKATING WITH HARRY?
Over the past 10 years, One Direction have given us some of the most iconic, emotional and hilarious music videos. But in our humble opinion, nothing comes close to the majesty of 'Night Changes'. (Except maybe 'Story Of My Life' which is God tier and makes us cry every time.)
BUT ANYWAY... 'Night Changes', for the uninitiated, gives fans the opportunity to go on a 'perfect date' with each member of the band, before disaster strikes.
Now it's time to answer the question we've been asking ourselves since 2014: Which date from 'Night Changes' are you actually destined to go on? Ice Skating with Harry? A night in with Niall? A day out with Louis? A trip to the fair with Liam? Or that glamorous dinner with Zayn?
READ MORE: QUIZ: How well do you remember One Direction on The X Factor?