10 High Heels Brendon Urie Could Make Work
6 June 2016, 12:34 | Updated: 8 May 2017, 17:09
He's lost a lot of bets - time to wear a lot of heels.
Way back in the dark days of January 2016, shirt-hating backflip expert and Panic! At The Disco frontman Brendon Urie revealed that he had once lost a bet to a guy in a Chiffon skirt. Fortunately, he makes those high heels work.
aubergine-dreams.tumblr.com
But, Brendon, can you make EVERY pair of high heels work? Or is the workability limited purely to a certain pair of heels?
Well, we've crunched the numbers and worked out 10 pairs of high heels that we are CERTAIN Brendon would be more than capable of working, regardless of how his gambling exploits with skirted men work out.
Let's take a look...
1) Frozen heels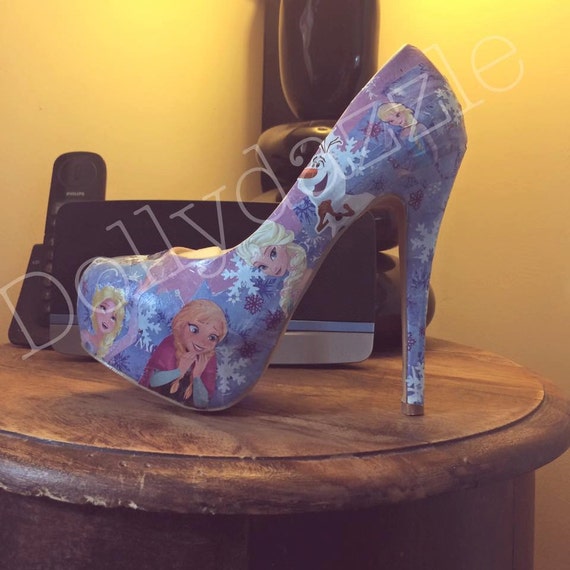 Etsy
Love is, after all, an open doo...I CHIME IN, HAVEN'T YOU PEOPLE EVER HEARD OF.....(get them here).
2) Cookie cutter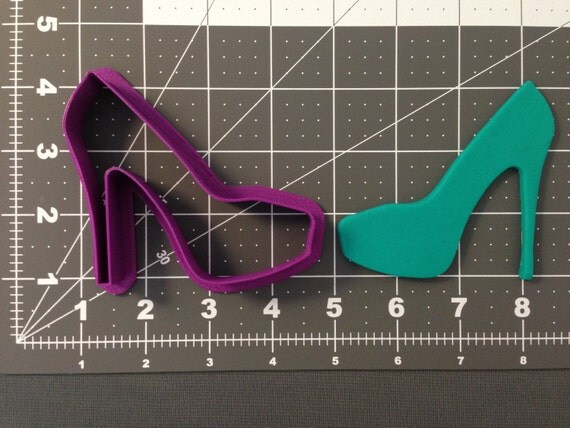 Etsy
Who doesn't love cookies? Idiots, that's who. (Get baking here).
3) The Nightmare Before Christmas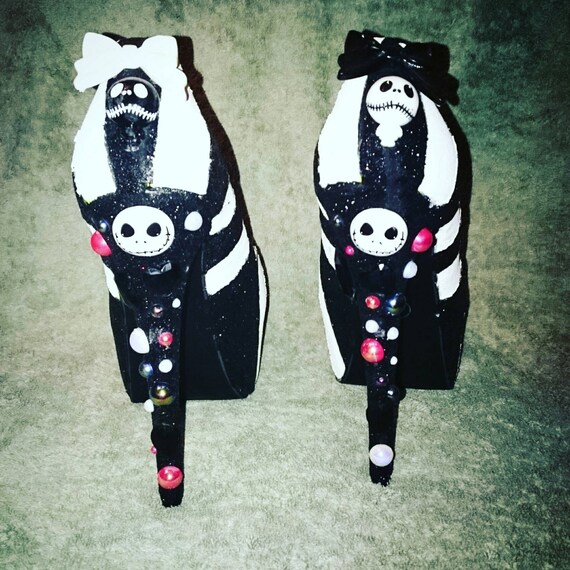 Etsy
We know he's a fan of the movie and the music so these would be perfect on Halloween or Christmas (go get 'em).
4) Day Of The Dead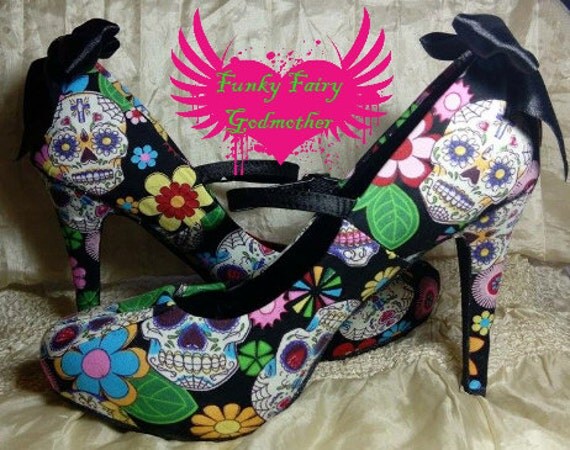 Etsy
Because remember this?
The perfect combo. Get the heels here.
5) Star Wars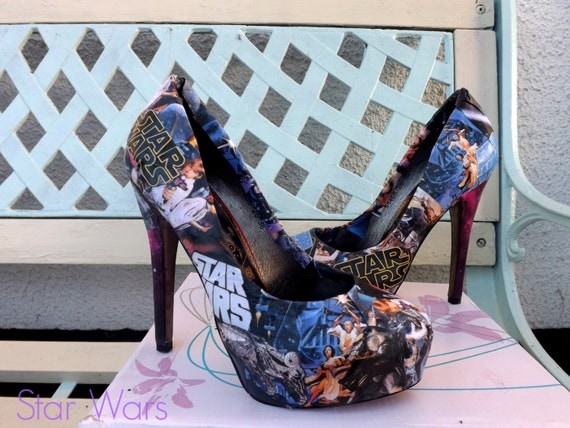 Etsy
Again, only idiots hate Star Wars (available now).
6) Poison Ivy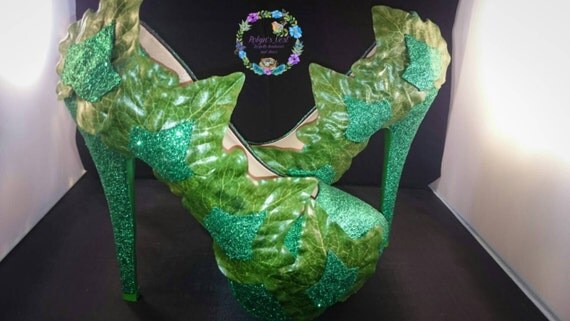 Etsy
Points for the Batman reference but these could also work for the tentacled alien monster in your life. (Seriously cool).
7) Cufflinks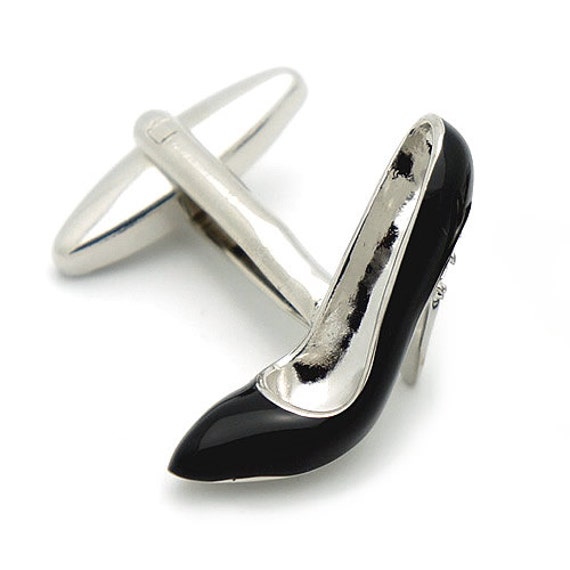 Etsy
Sometimes you wanna keep it subtle, hiding your heels under your on-stage statement jacket (we genuinely might buy these).
8) Lego Batman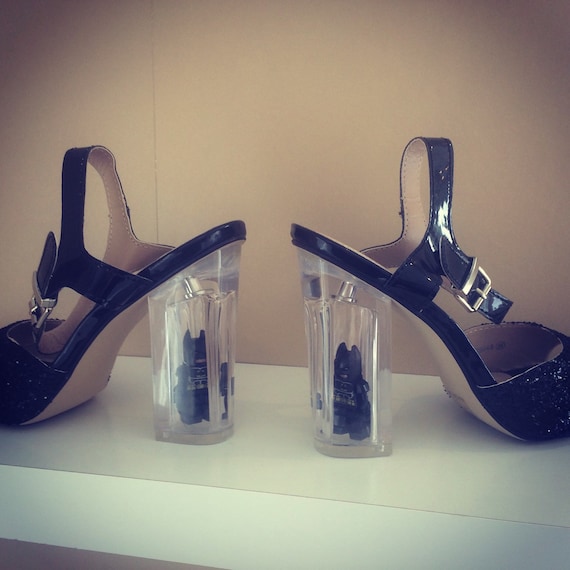 Etsy
Yeah, ok, it's another Batman reference but come on! You'd have a lego batman wherever you go! How do you not buy these???
9) Heelys
Skate Hut
Perfect for running around on stage. Do it!
10) Matty Heelys
my sick new pair of matty heelys came in!!!! so thankful. pic.twitter.com/Yjgh1CX7u1

— detective dank (@angryameme) March 29, 2016
Collab please.
Keep on making them work Brendon!
aubergine-dreams.tumblr.com