WATCH: Panic!'s Tribute Cover Of The Bee Gees Leaks Online
Brendon took part in an all-star tribute show to the disco legends after the Grammys.
Panic! At The Disco have paid tribute to disco legends the Bee Gees, performing as part of a forthcoming Grammy's special in celebration of the group.
Stayin' Alive: A Grammy Salute to the Music of the Bee Gees was filmed directly after the Grammys ceremony, featuring performances from the likes of Ed Sheeran, John Legend and DNCE among others.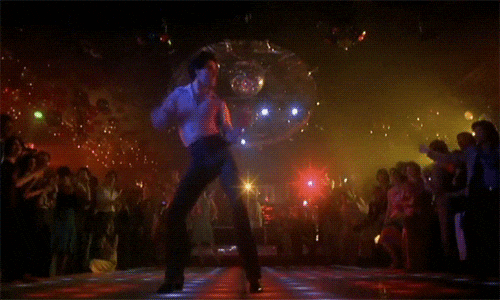 Giphy: The Grammys
Post-Grammys tribute concerts have become a tradition over the last few years, with previous honourees including The Beatles and Stevie Wonder.
Panic! took on the track 'Lonely Days' which was the band's first top 5 hit in the US back in 1970. The special will air on CBS later this year but, thanks to some cleverly placed audience members, we can get a sneaky peek at how Brendon sounded taking on the cover.
Watch Panic!'s performance of 'Lonely Days' in the video below: