7 Reasons Brendon Urie As Drisella Kokane Would Slay "RuPaul's Drag Race"
25 July 2016, 15:27 | Updated: 8 May 2017, 17:09
Here's why Drisella would definitely win the next season of Ru Paul.
Meet Drisella Kokane.
She's a different kind of drag queen. The kind of drag queen that survives on a strict diet of champagne, cocaine and gasoline (and most things in between). She's not a big fan of shirts and can do a mean back flip. And with all this talent, there is just one question that keeps bugging us...
Why hasn't she entered drag race yet?
Here's why she'd be the perfect contestant for next season.
1) She knows how to dish out important life advice.
2) She already has her very own merch line.
Redbubble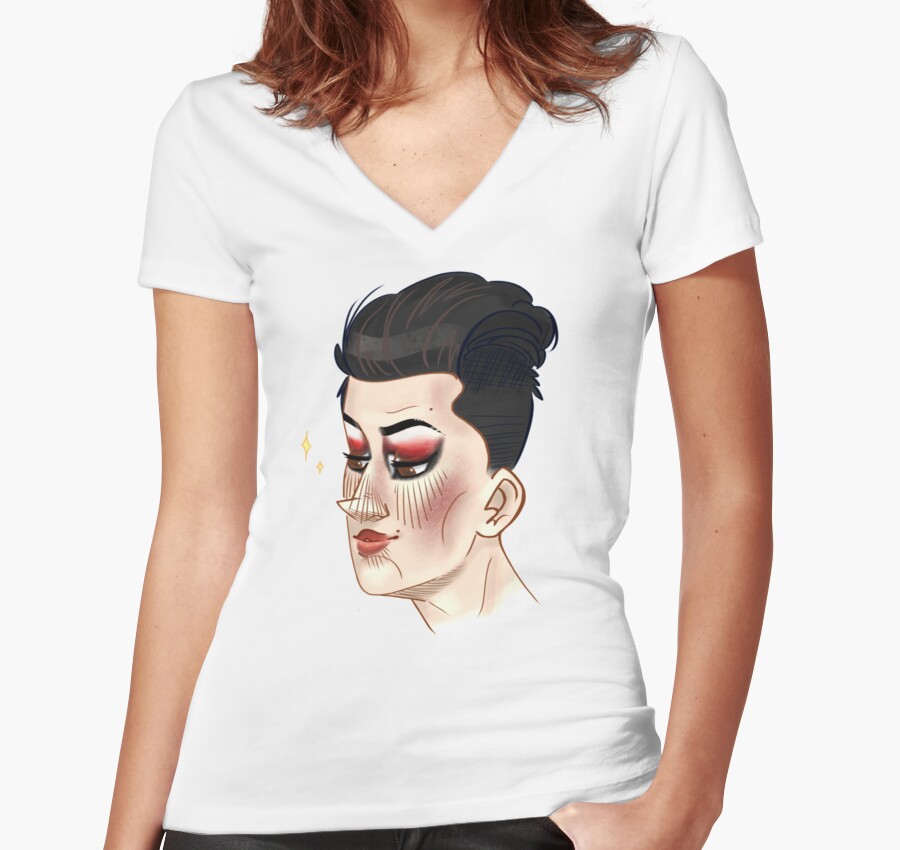 Redbubble
3) She brings all the real talk on a regular basis.
4) She already rolls like a baller on a fancy private jet.
5) Like, regularly.
6) She makes those high heels WORK!!!
aubergine-dreams.tumblr.com
7) ...oh and she's already got the perfect sassy catchphrase sorted.
Tumblr
Sashay you stay Drisella!
So, why hasn't she entered Drag Race yet?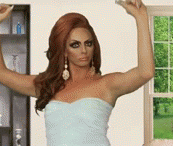 Wiffle Gif
The campaign starts here.
If you are lucky, a wild Drisella Kokane may appear over at the snapchat of her good friend, Brendon Urie.